America's Biggest Annual Concert
On February 7th, at Raymond James Stadium in Tampa Bay, Florida, the biggest American sporting event took the stage. Millions of viewers will tune in to see who stands at the top of the National Football League.  The Stadium will host Super Bowl LV, the championship game between the Kansas City Chiefs and the Tampa Bay Buccaneers. It will be the first time in NFL history where an NFL team holds a home stadium advantage in the Super Bowl. However, that isn't the only thing America is patiently waiting for. When there's a Super Bowl, there's always a halftime show.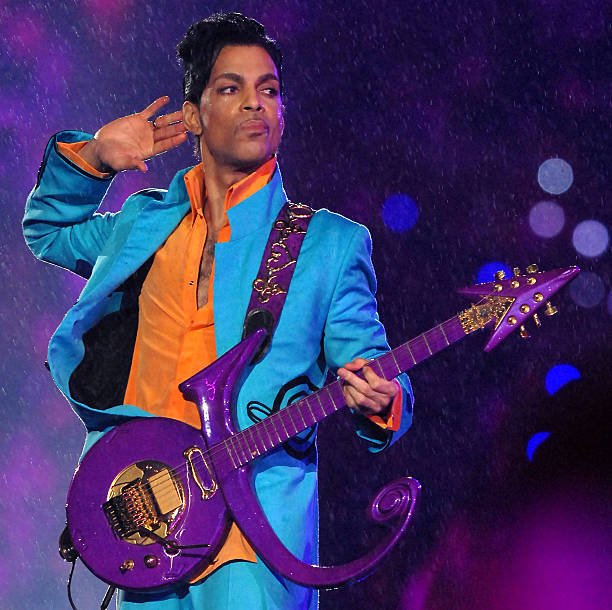 Everyone knows what the halftime show is; it's a concert consisting of America's top artists. However, does everyone know how it started? On January 15th, 1967, the University of Arizona and Grambling State's marching bands performed at halftime for the first-ever AFL-NFL Championship game which the radio broadcast called the Super Bowl. It was the start of the annual tradition of marching bands performing for the halftime show. It wasn't until 1972 that a celebrity performed for a halftime show when Ella Fitzgerald and Carol Channing sang at Super Bowl VI.
However, this all changed during Super Bowl XXV, in 1991, when the boy band, New Kids on The Block, performed after two-quarters of the New York Giants and Buffalo Bills going back and forth. It was then that people realized the huge potential the halftime show could have. Two years later, in 1993, things went from hype to iconic when the "King of Pop" took the stage. Michael Jackson electrified the stage and evolved the halftime show from an intermission for the game, into a concert worthy of its own stadium. From there it was a matter of celebrities one-upping each other, from NSYNC, to Janet Jackson and Justin Timberlake, to Destiny's Child, and more. The 2010's decade took it to a whole new level with extravagant stage setups, props, and choreography.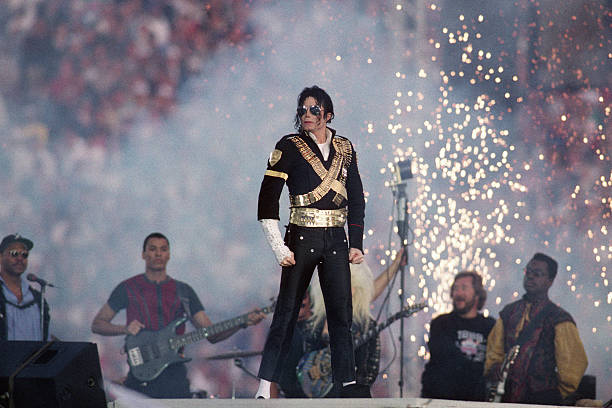 Although the halftime show used to be just entertainment for people grabbing hotdogs and drinks, icons and celebrities were able to lift this show from the ground up, turning it into the biggest show in America. It just goes to show the ability and talent some artists have to attract millions of people to watch and see how they can make their show iconic. This year, The Weeknd will take the stage and attempt to etch his name into the echelon of great Super Bowl halftime show performances.
About the Contributor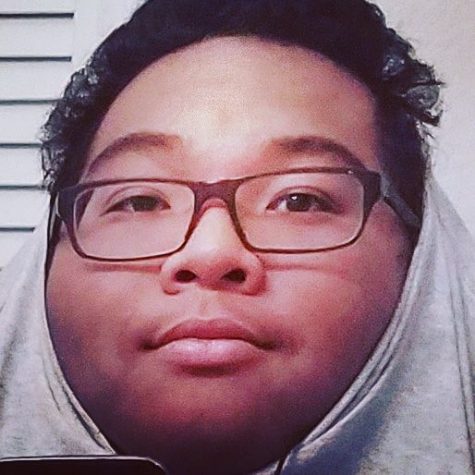 Vinson de Guzman, Writer
Current senior at St. Louis School. I'm from Ewa Beach and I cheer for the Los Angelos Lakers, New York Giants, and the Chicago White Sox.