Fifa 21 Review
With its release in 2020, Fifa 21 is a game with high expectations. Fifa 21 is a well-known staple for soccer games available on PlayStation, Xbox, Nintendo Switch, and Microsoft Windows. The game offers a wide variety of game modes to play, such as squad builder, online, and career mode. Squad builder is a game mode that allows players to build their own team consisting of 11 players that they have acquired. Online is basically multiplayer, where players go head to head in a match to see who has the most skill. Career mode is a game mode where players start from scratch and play as if they were an actual soccer player making their way up to the top. There is also a transfer market where players are allowed to buy and sell players for coins.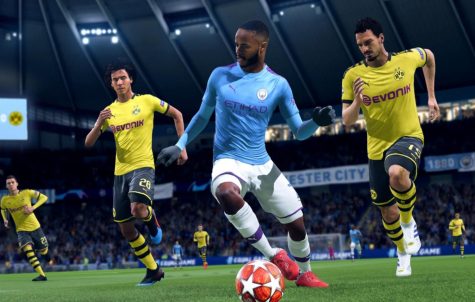 While Fifa 20 players held many mixed emotions about the game, Fifa 21 has made many improvements. Fifa 21 has many new features to gameplay and improved a lot of the mechanics. The gameplay had fixes towards offensive movements. There are more tactics that have been added to the game which makes the gameplay more realistic. Fifa 21 has also included a lot of real skill sets that players use in real life. Changes toward defensive movements have also changed. While Fifa 20 had many issues with unrealistic movements in defensive situations, Fifa 21 offers a challenging option. You are allowed to control a specific defender and the game will make your defense adapt to what you are doing. This is a great change because it gives the player more control and a better overall experience when playing.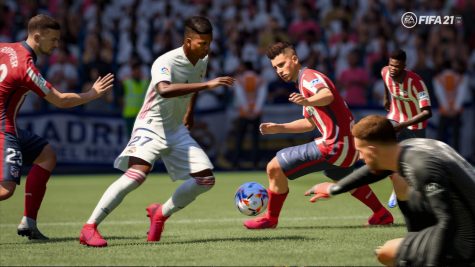 The new graphics of Fifa 21 are spectacular and look like you are watching real-time players. The Fifa series has always been great with its graphics. Details in players' faces and body shapes are on point. Graphics-wise, there is nothing more to expect from Fifa than top-tier graphics.
Fifa 21 has shown a lot of improvements from Fifa 20. It's an amazing experience for friends to compete with each other and have a fun time. I would recommend Fifa 21 to anyone who is interested in soccer and loves the sport. Overall, Fifa 21 is a great game that Fifa fans will be able to enjoy.
About the Writer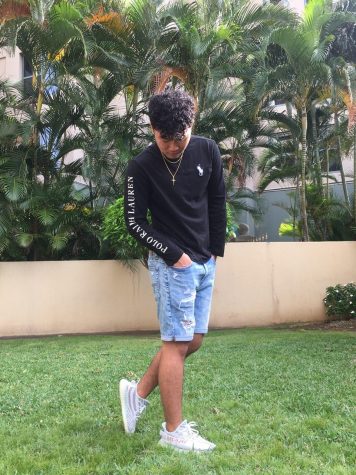 Brandin Lee, Writer
Hello everyone,

My name is Brandin Lee.  I attend Saint Louis School and currently in the 12th grade.  I love to go outdoors and do a lot of activities,...