Most Underrated TV Show of All Time?
Remember when F.R.I.E.N.D.S first came out? It was instantly the most popular sit-com tv show, debatably of all time! But what if I told you that there's another tv show that came out directly after and is almost, yes I said almost, as good as Friends? H.I.M.Y.M or How I Met Your Mother came out in 2005 and aired its final episode in 2014 to wrap up 9 whole seasons, while Friends came out in 1994 and aired its final episode in 2004. So why have people not heard of How I Met Your Mother that much? Because when it came out, everyone was still trying to finish up all the episodes of Friends!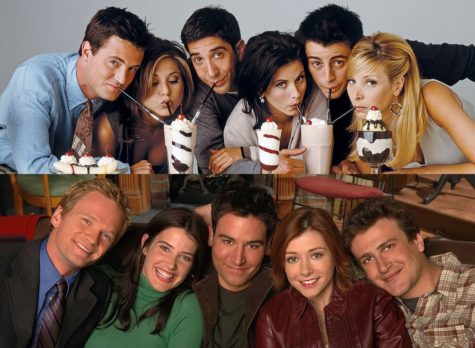 How I Met Your Mother centers around 5 main characters in New York City, Manhattan. Ted Mosby, the main character of the tv show is in the year 2030 telling his children the story of how he met their mother. With the story beginning back in 2005, Ted was single, desperate, and had 4 friends to walk with him every step of the way. Barney Stinson was the life of the party, always getting along with women and constantly urging Ted to be more outgoing. Marshall Erikson was Ted's best friend since college who is happily married to Lily Aldrin both of which encouraged and walked with Ted through all his endeavors. And lastly, there's Robin Scherbatsky, Ted's crush who turned into a loyal and trustworthy friend tagging along with the group throughout the seasons.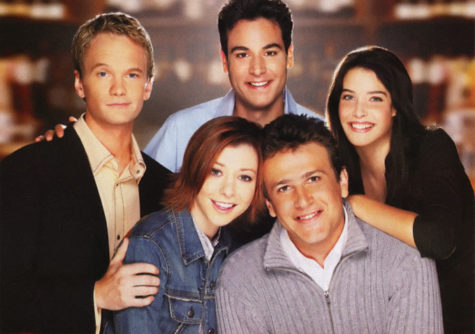 Following Ted Mosby and his friends who live their daily lives in the crazy and hectic city of New York is full of excitement, laughter, and great stories. The tv series also dives deep into the past of each character which allows audiences to sympathize with what each friend is going through. It's not until the season finale of season 8 that the mother first appears. So if you're super impatient then this tv show might not be for you. But trust me, there's plenty of fun and entertainment to keep you busy throughout the first 8 seasons. It's the perfect tv show that's not too short and not too long with a perfect storyline, intriguing characters, and heartwarming memories that will last a lifetime. Definitely a 5 out of 5 star rating for me, as the first tv show that I've watched from start to finish, it's the one and only, "How I Met Your Mother."