Senior Goodbye Letter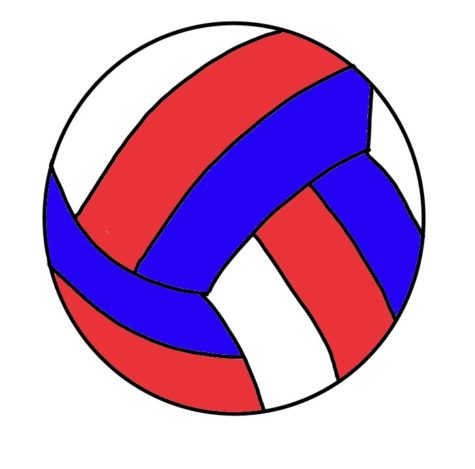 Iʻm headed towards Five Towns College, I take with me the confidence, knowledge, and positivity from Saint Louis. I leave behind the negativity from all people that made fun of me. I will miss all the people that impacted my life in an amazing way. I definitely will not miss wearing a shirt and tie AND the very humid assemblies in the gym. I will always remember the great moments of middle school, the many memories that Iʻve made with my friends, and the great times from volleyball. I will try to forget what happened during the sophomore retreat, it both traumatized me and gave me a good laugh.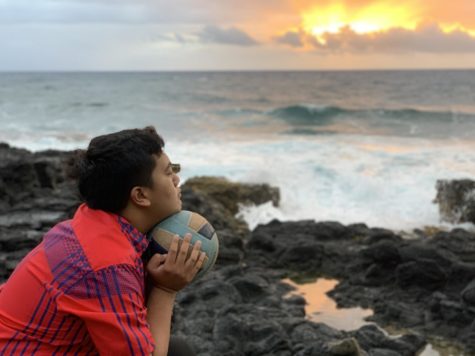 My advice to next yearʻs seniors is to not take the year for granted. Even though there is COVID spreading around still, you only live once. Also, keep your grades up, stay on top of your work, and work hard.
About the Writer
Chansten Kaneakua, News Writer
I am currently a senior in high school and enrolled in Saint Louis since 7th grade. I have four brothers. I live in Kalihi, Honolulu, Hawaiʻi. I like...