Senior Goodbye Letter
Dear Saint Louis Family,
I'm staying home and attending UH of Manoa. I will be spending my next 4 years right next to Saint Louis. I take with me to college all the life lessons and new skills that I have learned over these past few years. I will also take my facial hair with me. I leave behind any wrong choices I have made in that time as well. I will miss my brothers a lot as most of you will attend college in the mainland. I will not miss getting detention for my facial hair. I will always remember our sophomore retreat. I will try to forget the hardships that high school came with, such as, getting detention for my facial hair. My advice to next year's seniors is to grasp the moment as much as you can. Time really does fly by. But also, shave your facial hair.
From,
Solomon Leslie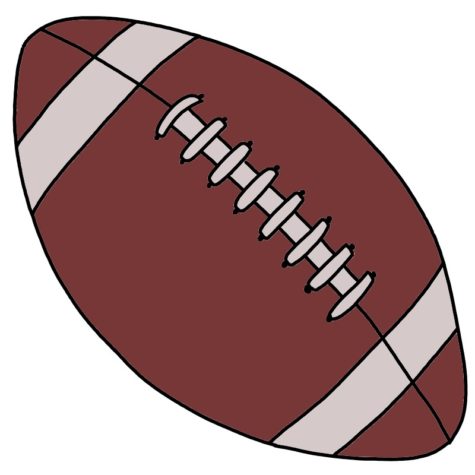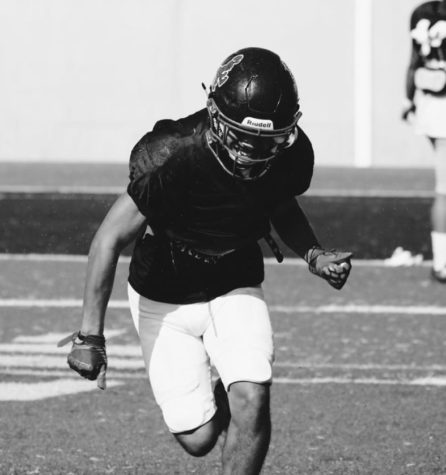 About the Writer
Solomon Leslie, Writer
Hello my name is Solomon Leslie, I live in Kapolei. I have been attending Saint Louis School's since freshman year and I am currently a senior. A few hobbies...