Bomb Cyclone
Hang on for a minute...we're trying to find some more stories you might like.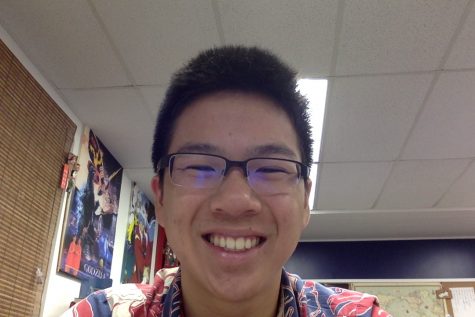 More stories from Randy Pham
The so called "bomb cyclone" landed on the East coast on January 3. This bomb cyclone has essentially covered the entire east coast with snow making for quite a big snow day. The cyclone is a large, rapidly intensifying winter storm that began on Wednesday dumped over a foot of snow in New England, but also brought with it damaging winds, and dangerous, icy, coastal flooding. The entire east coast was affected by that cyclone causing it to snow everywhere, even in Florida! As the storm went up the East Coast it experienced a rapid drop in pressure and expanded rapidly making it huge. At its peak, the storm resembled a hurricane which is why it was referred to as a "bomb cyclone." In satellite photos, it can be seen that the storm is pulling up warmer air from the tropics, as well the system is circulating colder air down the arctic. Storms like this, experts say, serve an important function as they can help redistribute pockets of heat and cold more evenly around the globe. This however came with consequences, all of the movement gave a lot of cold moisture for those on the ground essentially causing it to snow a lot for example Boston got a foot of snow. CNN reported that 11 people have already died in the outbreak of winter cold throughout the country in the past few weeks (not counting this blizzard). CNN stressed how important it was for people to remain safe throughout the bomb cyclone, cold temperatures and high winds are a combination for frostbite and hypothermia. Hospitals routinely see a rise for cold-related symptoms and heart problems in the days after a snowstorm.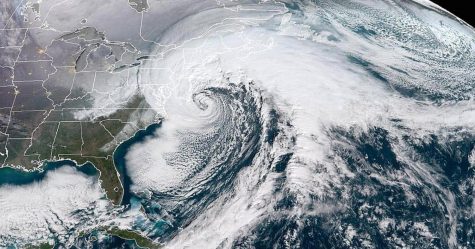 Brian Resnick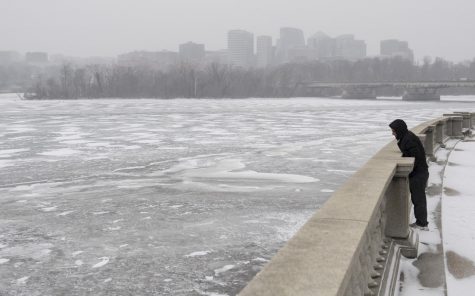 Luis Ballesteros
https://www.vox.com/science-and-health/2018/1/3/16845048/winter-storm-2018-bomb-cyclone-blizzard-florida-new-york-boston-new-england
http://fortune.com/2018/01/04/bomb-cyclone-grayson-blizzard-winter-snow-storm-2018/
How Catholic Charities is helping the homeless during the 'bomb cyclone'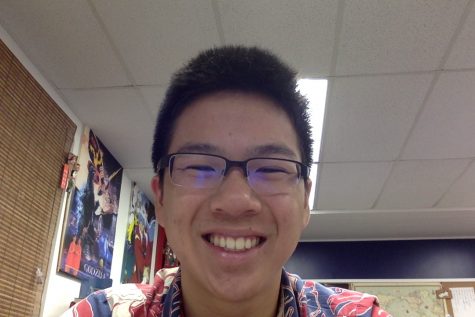 Randy Pham, News Reporter
Hi, I'm Randy Pham a senior at Saint Louis High School. I enjoy hiking, cooking, playing video games, reading, and sleeping. I'm in NHS (National Honor...