Youtube Shooting
Hang on for a minute...we're trying to find some more stories you might like.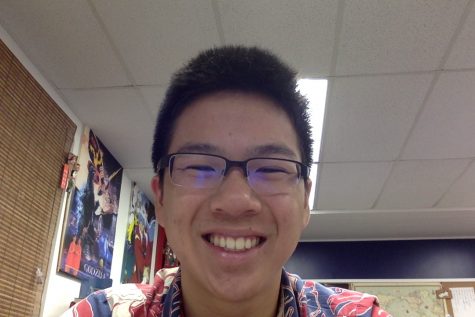 More stories from Randy Pham
A shooting has occurred at Youtube headquarters on April 3, 2018. The terrified employees ran for their lives as shots were head out at YouTube's sprawling headquarters in San Bruno, California. This naturally prompted a massive police response and evacuation as victims were transported to nearby hospitals. The San Bruno police identified the suspect at a later date as a 39-year-old woman Nasim Najafi Aghdam, who was found dead from what authorities believe is a self-inflicted gunshot wound. San Bruno Police Chief Ed Barberini said three people were transported to local hospitals with gunshot wounds. The motives of Nasim Najafi Aghdam still remain unknown and the San Bruno police are still investigating. Police said they are investigating the motive for the shooting, but Aghdam's videos and website are filled with criticism of YouTube. Sources said she initially asked for one of the male victims by name, and that she used 9mm handgun during the shooting. A spokesman for San Francisco General Hospital told CBS News it has received three patients: a 36-year-old man in critical condition, a 32-year-old woman in serious condition and a 27-year-old woman in fair condition. Google, YouTube's parent company, said in a statement that they are "coordinating with authorities and will provide official information here from Google and YouTube as it becomes available."
 Ben Collins
 Elliot Spagat, Sudhin Thanawala
http://canoe.com/news/world/youtube-hq-shooter-nasim-aghdam-angry-over-video-channel-interviewed-by-cops-night-before-rampage
https://www.nbcnews.com/news/us-news/youtube-shooter-repeatedly-posted-grievances-about-video-platform-n862791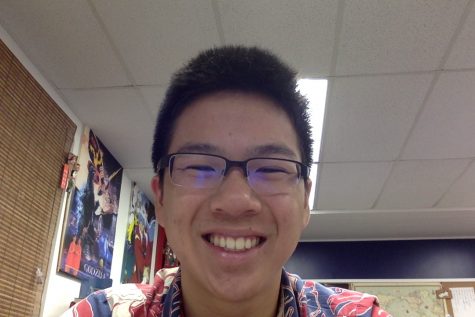 Randy Pham, News Reporter
Hi, I'm Randy Pham a senior at Saint Louis High School. I enjoy hiking, cooking, playing video games, reading, and sleeping. I'm in NHS (National Honor...