Goodbye Seniors
Hang on for a minute...we're trying to find some more stories you might like.
Dear Saint Louis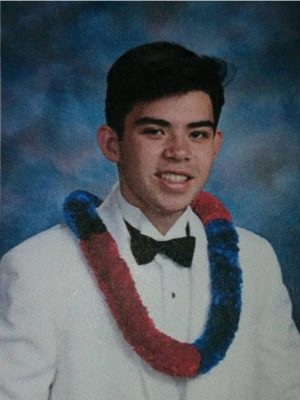 Im headed for life.
I will take with me my love for football and great education
I leave behind my memories of this school
I will miss my friends
I will not miss parking at heights
I will try to forget the bad times
I will always remember the good times
My advice for next years seniors
Come school
wear uniform
 get ready to do nothing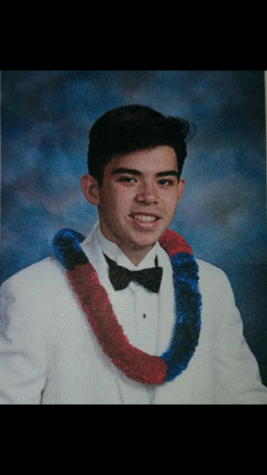 Jacob Pattison, Feature
My name is Jacob Pattison I am a senior in high school, I have been attending Saint Louis since the 7th grade. My hobbies include FOOTBALL, MADDEN 08,...