Goodbye Letter- Randy Pham
Hang on for a minute...we're trying to find some more stories you might like.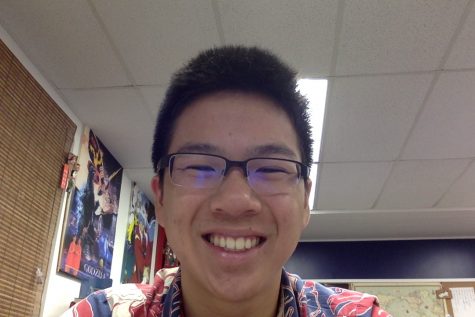 More stories from Randy Pham
Hello everyone, It's Randy Pham. I'm headed for UC Irvine. I'm taking with me my memories of my time in this class and of me making and posting the news for all of you. I will never forget the fantastic time I had discovering and writing about the news for all of you viewers. I wish I could forget those long hours of editing, however. Something I would miss however is hanging out with my friends as we would often collaborate and write our papers together. My advice for those of us who are going to take my position as a reporter is to meet your deadlines. I've had many of my friends accidentally miss my deadlines, so be sure to keep track of them. My advice is to keep track of your deadlines. Another piece of advice is to reread your articles so that you may check for errors and correct them.