Goodbye Letter
Hang on for a minute...we're trying to find some more stories you might like.
Dear People,
Iʻm headed for the Hawaii Air National Guard. I take with me my knowledge from Saint Louis School. I leave behind my negativity. I will miss all of my friends I have made throughout the years. I will not miss the hot assemblyʻs in the gym. I will try to forget the time when I was green lantern for an english video that is now on youtube. I will always remember Daniel Tucherʻs Errol Christian impression. My advice to next yearʻs Seniors; first, take government over the summer. Next, donʻt forget to shave. Lastly, make good excuses.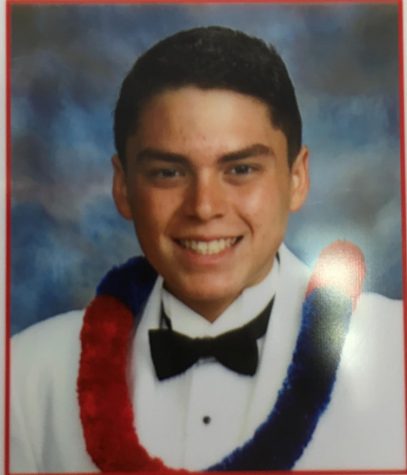 Bo Wong, News Reporter
I am a senior at Saint Louis School. I've been going to this school since the 7th grade. My favorite sport is golf and I have been playing it since I could...