Goodbye Letter – Josh Botelho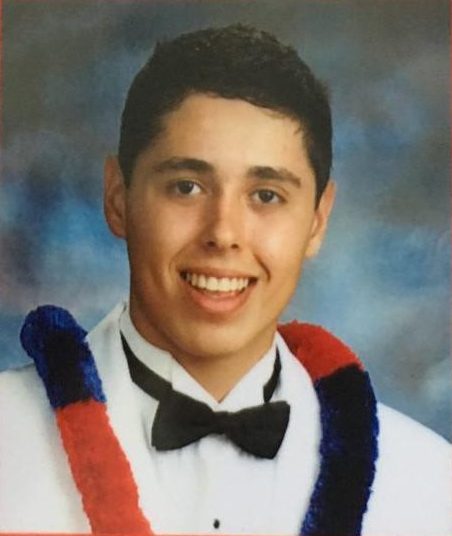 Hang on for a minute...we're trying to find some more stories you might like.
Dear Saint Louis School,
I'm headed for Seattle Pacific University.
I take with me the knowledge and faith I've developed here at school.
I leave behind my home.
I will miss all of my Saint Louis brothers.
I will NOT miss Pre-Calculus.
I will try to forget the time when there was poop on the floor in the bathroom.
I will always remember when Michael Pascual dressed up as Dr. Medeiros.
My advice to next year's seniors:
Work hard.
Don't stress yourself out over college.
Enjoy high school while you can cause it'll be over before you think.