Good bye letter Barrett Smith
Hang on for a minute...we're trying to find some more stories you might like.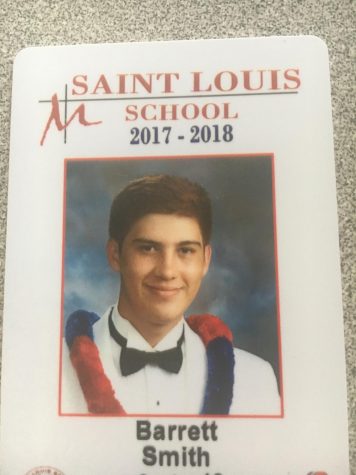 Hello Everyone, My journey here at Saint Louis has come to an end. I will be continuing my academic path at the University of California State Northridge. I will never forget the memories made here at Saint Louis, and especially in Journalism. I had an amazing time writing for the collegian providing Saint Louis with groundbreaking news each month. This was a great experience that I will take with me for the rest of my life. Somethings I will definitely miss such as the bond formed here at Saint Louis. My advice for those who are going to take journalism is to make sure you meet your deadlines for each paper you do whether you are writing or editing. I would also recommend to double check every paper you do by checking for grammatical errors and punctuation errors.