Alumni News: April 2018
May 1, 2018
Greg Frey '79
Greg Frey '79, SLAA Board President and SLS Trustee Vice-Chair (and Managing Attorney at Coates & Frey, Hawaii's largest family law firm) recently won an election to serve as Vice-President/President-Elect/President of the Hawaii State Bar Association.  This is quite an honor because he will lead the entire "Attorney Association" of over 8,000 lawyers in the State of Hawaii.  It is a relative rarity for a Family Law attorney to win the Bar presidency.  Thus, Greg and his entire firm feel extremely humbled and grateful for this tremendous honor.
Tinisuloa Grey '94
Tinisuloa Grey '94, Tini Grey and wife Miss America 2000 Angela Baraquio have five children. He is a recording artist in the Los Angeles area while Angela is the principal of a grade school in Gardena. Tini continues to promote Polynesian entertainers and performs at the Disneyland hotel with his father and brother Mata.
Bobby Tokunaga
Bobby Tokunaga , Congratulations to Robert Tokunaga being named as a prolific scholar in the field of Communication.
This study reports prolific scholarship trends in communication studies based on individual publication rates in 24 journals from the field for the years 2012–2016. In addition, we summarized data from a subset of journals considered to be most central to our discipline (Human Communication Research, Communication Research, Communication Monographs, and Journal of Communication). Results provide information about what characterizes the 32 individuals who could be considered prolific scholars across the total list of 24 journals, and the nine individuals who could be considered prolific in the central journals. It took nine and seven articles within the five-year period to make it onto each list, respectively. Our data indicate that many of the trends (e.g., mean publication rates, rates of collaboration, etc.) found in recent analyses have largely remained the same. Results are discussed as they pertain to individual characteristics and institutional environments that support research proliferation.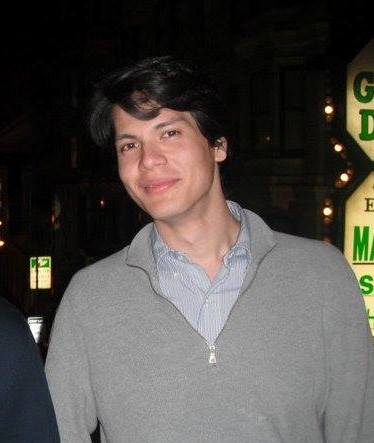 http://www.tandfonline.com/…/…/10.1080/03634523.2017.1385820