Our Senior's Future
More stories from Makana Ontai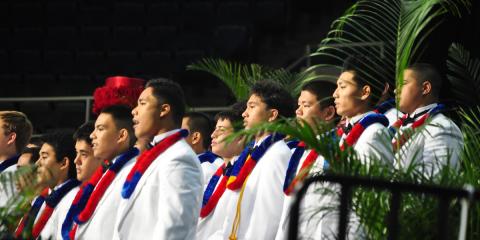 As the seniors of Saint Louis School, we have many important decisions to make, like what college we will be attending, or what profession we would want to go into. These decisions that we make will ultimately have a huge impact on our future. My goal was to find out what my fellow classmates wanted to do after high school, some of the answers being very surprising.
The fir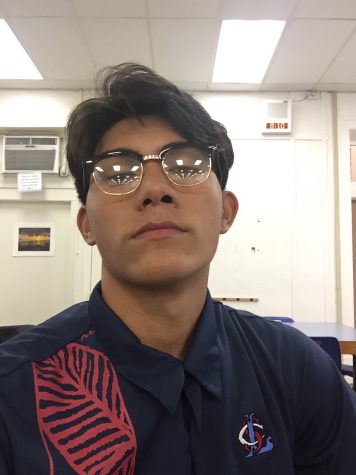 st person that I interviewed was one of my close friends, Kaipo Panui. I decided to make the interviews open-ended and impromptu so that they can take the interview in any direction. I asked him a very straightforward and basic question, "What do you want to do after high school?." His response was "My dream is to play baseball for a junior college, one school that I would like to go to would be Shoreline community college, after my two years there I would then transfer to a division 1 school or I would enter the MLB draft." Then I proceeded to ask, "So what's your plans after college/MLB baseball? Any specific professions?." He responded as such, "I plan to expand my dad's trucking business and eventually make it into a nationwide brand name, and if possible a global brand name."
I then interviewedmy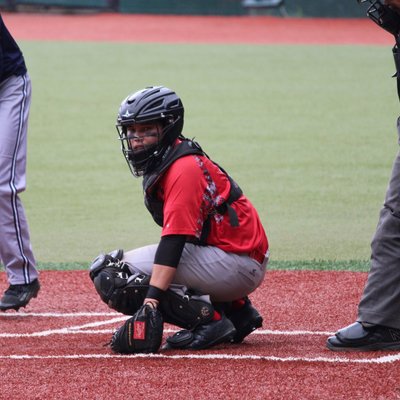 other close friend, Jonah Zembik. Asking him the same question as Kaipo, "What do you want to do after high school?." He said, "I want to go to Oregon State for college, and I'm going to major in Biology." So just as anyone else would, I asked him, "What do you want to do after college?." His response was "The reason why I'm going to major in Biology is because I want to become a physical therapist. I play baseball and enjoy doing anything physical so helping others who have injured themselves seemed like the perfect fit. After I have established my name I want to start my own clinic."
"
I'm looking forwardto the future, and feeling grateful for the past"
— Mike Rowe
These two responses were very specific in detail which is great because they have a plan in which they can follow, as compared to just drifting aimlessly. My plan after college would be to major in Biology, and then from there, I would like to become a Chiropractor. For me Chiropractors help people with any pain or discomforts that they may have, I believe it is a better treatment than just covering the pain with medication. The problem with taking medication for pain is that it leads to addiction. As seniors, important decisions will creep up on us and it is ultimately up to us as to which path we will choose.