Game Review: Forza Horizon 4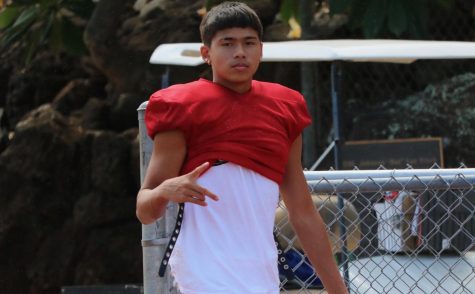 More stories from Lexzen Agbayani-Shibao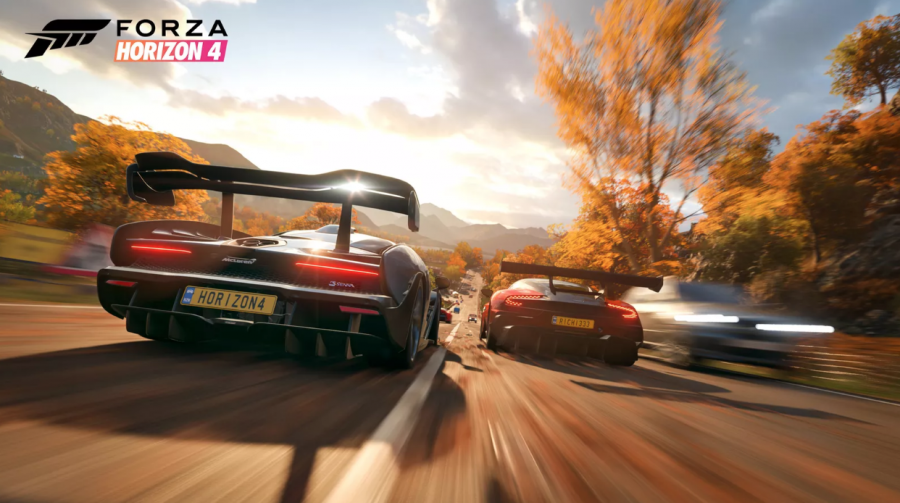 If you are into racing cars and customizing them however you want then this game is for you. On October 2, 2018, one of the best racing games got released in stores. This game is called Forza Horizon 4. The only downfall about this game is that it is only available on Xbox One and Microsoft Windows. Which means that if you have a PlayStation then you will not be able to play this game. Although it is only available on Xbox One and Microsoft Windows it is totally worth buying a new console to play this game.
Every new Forza Horizon has a new setting, this year Forza Horizon takes place on the British countryside. The developers of this game (Turn 10 Studios and Playground Games) have added in many new features to the game. One of the main features this year is that they added in seasons. You are now able to race in all four seasons of the year. While racing in different seasons the weather conditions could be dry, wet, muddy, snowy, or muddy. During the game you race against other drivers, the more you race the more influence you get. Influence is like another word for XP (Experience Points). The way you get influence is by completing races and doing tricks with your car in free roam mode. Free roam is when you are just able to drive around with your friends and have a good time.
Turn 10 Studios and Playground Games have added in many new features. One feature they have added was the ability to create your own routes. This means that before races you can design or create where and how long the race is. Another feature they added was that you can join a team. You and your team can race against other teams at the same time. This feature adds in a little bit more competitiveness because everyone wants to be the best team. The way this works is that it is five on five and everyone is in one race, and they rank your team, by the way, the people on your team place in the race. This year Forza Horizon 4 brings the largest and most diverse car roster yet. They have added in over 450 cars from more than 100 licensed manufacturers.
After playing this game, I believe that this is one of the best games of the year. I have never had so much fun playing one game. There are so many different things you can do in this game. In Forza Horizon 4 there are so many different cars you can drive and customize. If you could think of any car, they probably have it in the game. There are many features that I like about this game but I pay attention to the little things in the game. For example, when you drive different cars each car has a different sound, and I love how it is like that because it makes you feel like every car is actually different. Lastly, the customization features are as good as it gets, they have a variety of customizations for each car. For example the colors, and even the rims. That is why I believe that Forza Horizon 4 is one of the best games to be released this year.
About the Contributor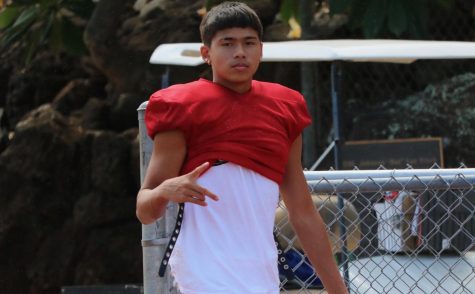 Lexzen Agbayani-Shibao, Writer
My name is Lexzen Agbayani-Shibao, I was born in Wahiawa and raised in Mililani. I am a senior and I attend Saint Louis School. Also I play football for...