Fruitful Fall Break
November 29, 2018
  As students of Saint Louis School, we are always busy with either homework, studying, or sports. At times we need time to decompress and relax. Using various methods to do so, whether it be going to the beach, going on a hike, or watching a movie. My job was to find out what exciting things my classmates did during the fall break. Listening to their responses were very interesting and funny. I interviewed three people, Jacob my paddling teammate, Matt my baseball teammate, and Kaipo, my childhood friend.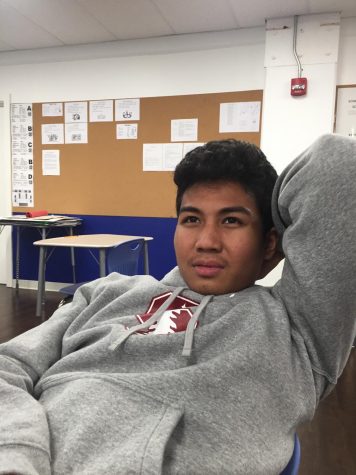 Knowing that Jacob is a paddler and the season is near, I asked him "How did you prepare for paddling season while on break?"He said, "we ran around the Ala Wai for cardio, did intervals for strength, and at home I lifted weights." I then proceeded to ask "how does the team look this year." In a somewhat chuckle he responded, "our crew is young, but I think with hard work and dedication we can make states."
I then interviewed Matt who has been a long time friend and my baseball teammate.Knowing that Matt plays baseball, I asked him "how was the Arizona Fall Classic?" With a chuckle, similar to Jacobs, he said, "It was good, had a lot of fun with the boys, and ended too soon." Knowing that a ton of scouts was there, I asked in a comedic way, "get any offers?" He just laughed with no response.
Lastly, I interviewed Kaipo who is my best friend and also plays baseball with me.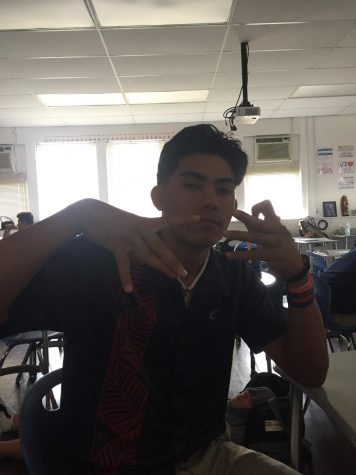 So previous to the Arizona Fall Classic, he went to Las Vegas to visit his sister who attends UNLV. I asked, "how is your sister doing, what did you guys do?".He said, "It was great to see her since I didn't see her in a while, we went to a tailgate and hung out at her dorm."Knowing that he wants to go to college I asked, "after seeing everything that your sister has went through and done, are you ready for college?"He said, "as ready as I'll ever be."
We all have busy lives and need the time to relax and enjoy life. I ended up going to the Arizona Fall Classic to play baseball. That is what I enjoy doing, and it's a tool that I use to channel my frustrations and stress going on in my everyday life. So when you find your "tool," use it so that you may obtain and remain in a peaceful state of mind.