The Collegian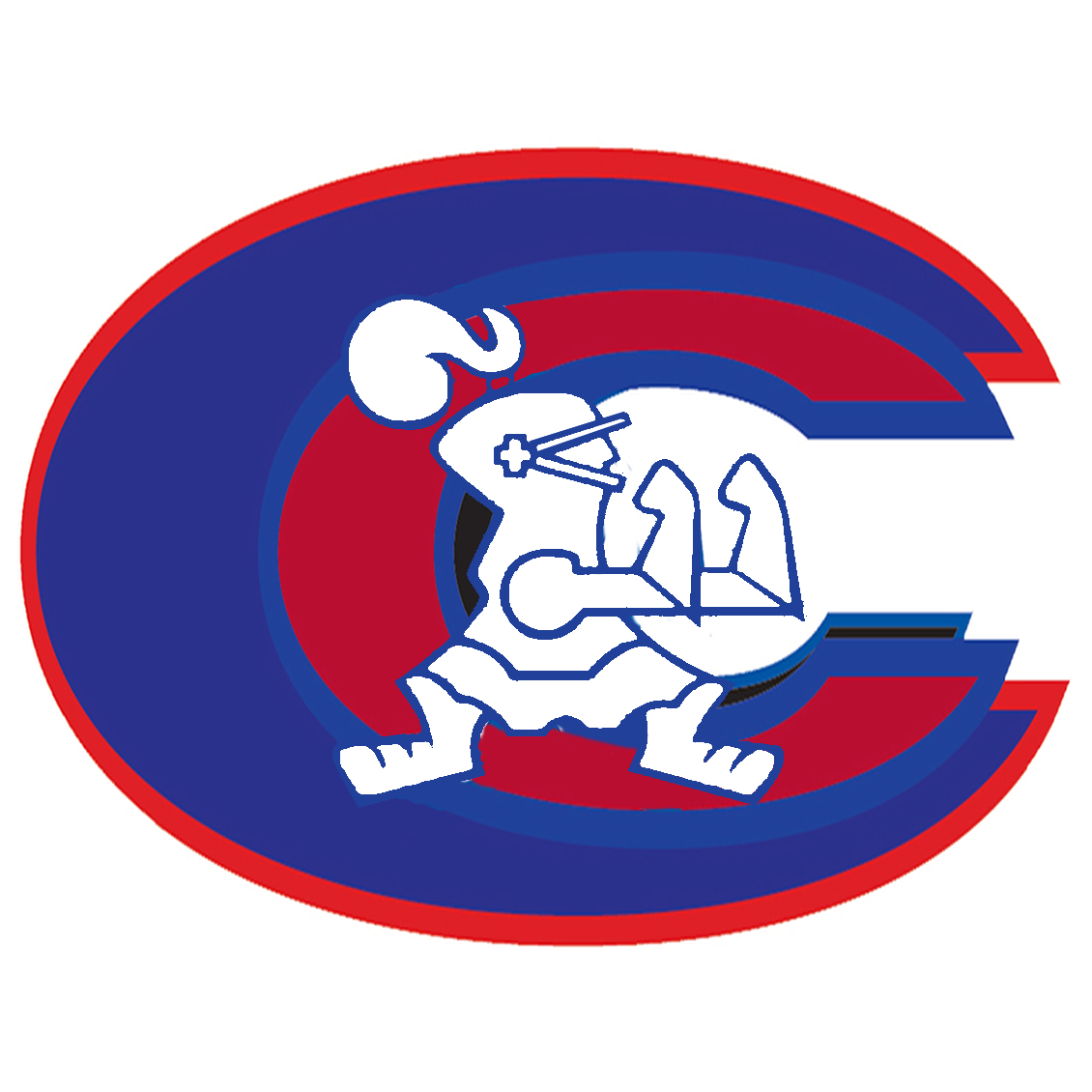 Makana Ontai, Writer
February 4, 2019
School newspapers is a way to get caught up on all the events/activities that have been going on in school, very similar if not the same as a typical newspaper. It's a way in which students can express themselves about specific topics and issues. If you're reading this, you know that Saint Louis School has
its school newspaper named the Collegian, which is student managed and ran. This year marks the 100th anniversary of the Saint Louis Collegian newspaper, and it's a huge landmark and milestone for the school. Its astonishing knowing that the Collegian has been up and running for so long.
One hundred years ago it would be January 1919. Back then they didn't even have computers, they had a pen and paper, at best a typewriter. Now we have all this technology readily available to us. We can post our articles online for the whole world to see, as opposed to just the school. Also, it's a way for those who are interesting in journalism to develop and advance their skills. This year's journalism class consist of 16 staff members, most of us being writers and a hand full being editors.
We cover an array of topics like football games, but also significant social and political matters. For those who have graduated and are no longer with the school have an opportunity to read our newspaper and see what's going on in school.
At times the school newspaper may  seem dull to the eye, but the information within it is of great value. Imagine what the world would be like if we didn't have these big newspaper companies like the New York Times and The Washington Post. Essential things like social injustices, inequality, discrimination, etc. would go unnoticed. That is why newspapers are prominent, and we can shed light on current issues so that they may someday be resolved. Just take the time to read one or two articles, you may never know what you'll learn.