Saint Louis School Presents "Chicago"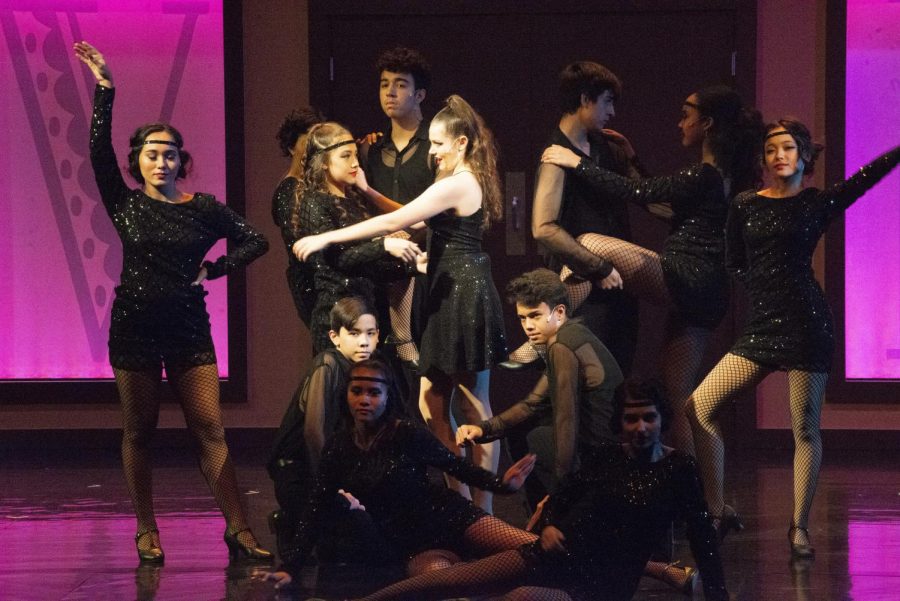 The Saint Louis Center for the Arts portrayed the Tony Award-winning musical Chicago very well at the Dr. Richard T. Mamiya Theatre for three weekends on the campus of Saint Louis School and Chaminade University which began on March 1st and came to a conclusion on March 19th.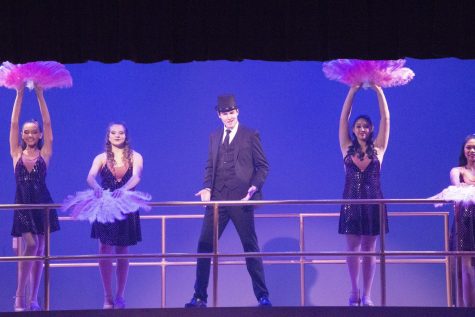 Chicago is the longest-running American musical in Broadway history. It is a dazzling and satirical look at fame, justice, and the media machine. Taking place in the 1920s, within the Windy City, Chicago is based on the real-life murders and trials that took place in Chicago. The story follows Roxie Hart who is sent to prison for killing her lover and is arrested, despite her attempts to convince her pushover husband, Amos, to lie for her. While in prison she meets Velma Kelly, a bigtime vaudeville star with twice as much blood on her hands. When both acquire the same lawyer, the greedy superstar, Billy Flynn, tensions come to a head as they vie for the spotlight – mugging for the flashbulb of the newspaper reporters while trying to win their freedom. With catchy and timeless music and lyrics by John Kander and Fred Ebb, and a funny, intelligent, and engaging book by Kander and Bob Fosse, you realize why Chicago, the Tony-award winning musical spectacular, is as unforgettable as any trial of the century and continues to dominate the Broadway Industry.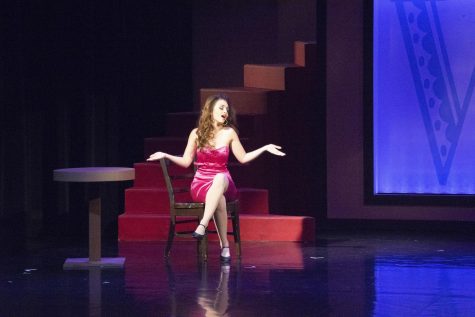 The production featured two of Hawaii's most talented young women – Po'okela Award winner, Kira Stone, and American Idol qualifier, Lyric Medeiros, both portrayed the mistresses of murderer's row – Velma Kelly and Roxie Hart. The show also featured Cormac Hurley, as the slick lawyer Billy Flynn. Kyle Kakuno directs this production with choreography by Broadway performer Mahiai Kekumu. The production featured a cast of nearly 30 high school performers from Saint Louis School, Sacred Hearts Academy, Punahou, 'Iolani, UH Lab, Castle High School and more.