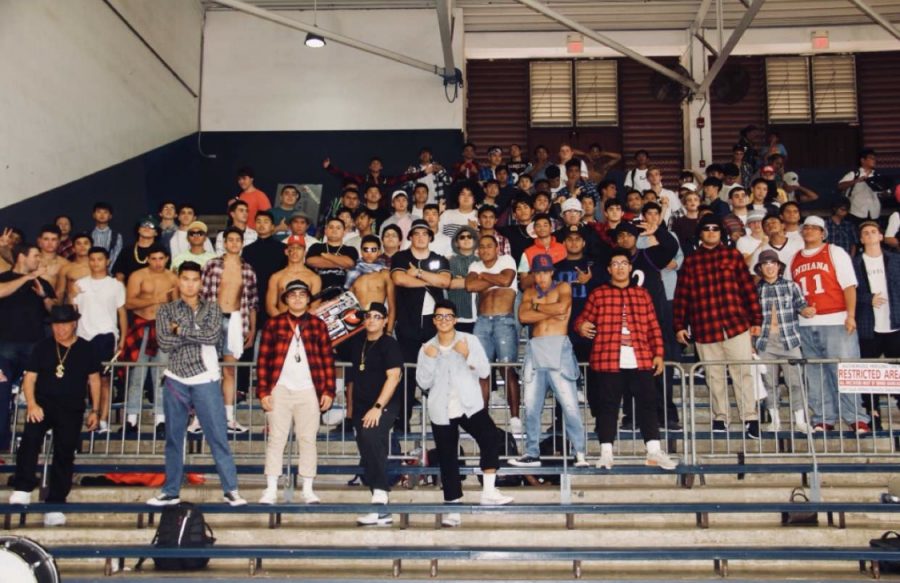 For seniors, the month of March is bittersweet. What makes this month such a bittersweet month is it is the start of our last quarter here at Saint Louis High School. There are mixed reactions from the senior class as some canʻt wait to leave and others donʻt want to leave.
When asked about his feelings, Trey Taba responded by saying, "Iʻm actually really sad about it. My classmates are my best friends. Iʻve known these guys for so long and I have such a strong connection with them, and it sucks that I might not be able to see all of them again. But I know that no matter what theyʻll always be my brothers."
Another senior, Logan Kalawaia said, "Iʻm excited for my new journey in college, but I am sad that I canʻt bring my brothers with me. But I know that no matter what I will always have the red and blue coursing through my veins."
It is important that the class of 2019 cherishes there last days here at Saint Louis School. Before they know it, they will be called alumni.