Off To The Races
Saint Louis has a various amount of sports including football, baseball, basketball, volleyball, paddling, etc. As many people know football is one of our strongest programs and holds numerous amounts of state championships. Being a student of 6 years here at Saint Louis I noticed that the sport that gets little to no recognition is track and field. The last recorded championship for Crusader track and field was in 2009. 10 years ago.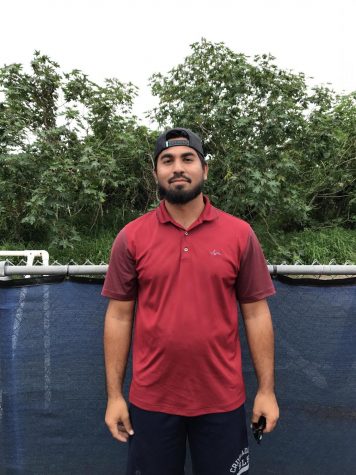 I was honored and thankful to have interviewed Mr.Fonseca, head coach of the track and field team. Mr. Fonseca specializes in all the jumps, including long jump, triple jump, and high jump. It is his 2nd year as a coach and 1st year as a head coach.
There are many aspects of track and field, it's not a one-dimensional sport. Stated by Mr. Fonseca "This year, Crusader track and field has taken a huge turn as to what it means to be on the track and field team. The athletes understand that teamwork plays a huge role and that it's not an individual sport as it may be perceived." States for track and field will be held in Maui this year at Baldwins War Memorial Stadium. When asked about making states he said " If we stick to fundamentals and technique I believe we have the potential to make states and are poised to make a run for the state title."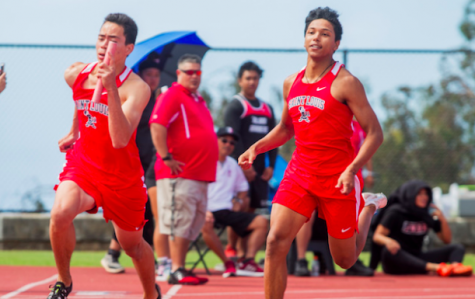 Not only is Mr.Fonseca a coach, but he is a teacher as well, making his schedule very busy at times. Knowing this I asked him "Why do you choose to be both a teacher and a coach?". He responded as such, "My life revolves around students, and athletes are students too. The way I carry myself revolves around the idea that I'm doing something to give back to the students and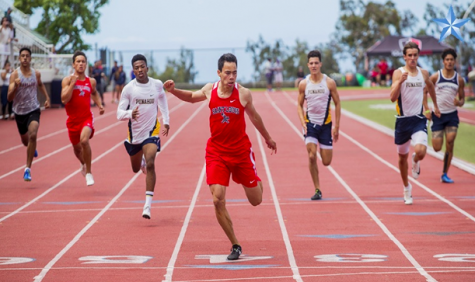 the school. I do it because there's something about a student growing up and achieving that helps me understand what it means to be a Crusader". Too often do we overlook people's circumstances, not all of us are in the same situation. Just like Mr. Fonseca, not only is he a coach but a teacher as well, on top of living his own life.