Fantasy Football is Finally Here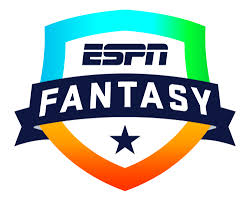 The beginning of the NFL season means the start of many things like rivalries, excitement, and snake moves, but most importantly, the NFL brings the exhilaration of Fantasy Football. Not exactly sure what that is? Allow me to enlighten your knowledge. Imagine being able to choose all of your favorite NFL players from all around the league, and having all of those stars on 1 team. This is exactly what Fantasy Football brings to the table, hence the word, "Fantasy." With this genius invention, founded by Willfred "Bill" Winkenbach, you can have a Quarterback from one NFL team, wide-receivers and running backs from any other team. The starting roster for your Fantasy team lineup consists of: 
1 Quarterback

2 Running Back

2 Wide-Receivers

1 Tight-End

1 Flex (Wr, Rb, Te)

1 Kicker

1 Defense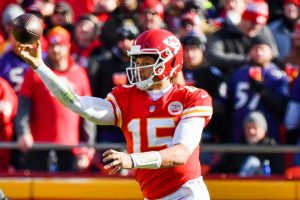 Now, since you pretty much get the gist of things, my job is to give you grade-A tips on who to pick, and who to watch out for. For Quarterbacks, you want to pick someone who throws little to no interceptions. You also want to make sure that the player has weapons, A+ receiving core, with B+ running backs. For running backs, check his injury reports, as one with the smallest injury can result in an even bigger injury because of his required physicality. Also, look at the players' O-line. Do they have the ability to stop the front-7 from tackling your player for 0 points? All these questions must arise when choosing a running back.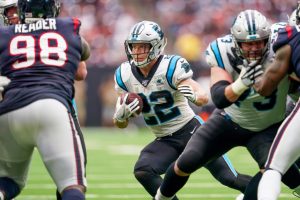 Next, are your 3 receivers (2 Wide-Receiver, 1 Tight-End). For these picks, 3 things will make or break a selection for your team, which are the catching ability, the route running, and the relationship with the quarterback. If the receiver you are about to select excels in all of these components, then it is a wise pick. For the kicker, there are no special secrets, just make sure he's not injured. Similarly, make sure none of the defensive stars aren't injured, and look up the stats on how they performed the year before. Now, if the league you are in counts points for special teams as well, select the team with the best kick-returner and punt-returner available. Most importantly, before the start of your draft, check the free agency pickups within every team as well as the Fantasy Football free agency players after every week, or simply just trade players with one another.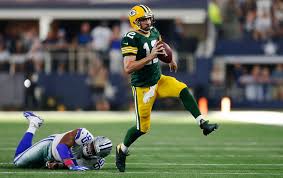 About the Writer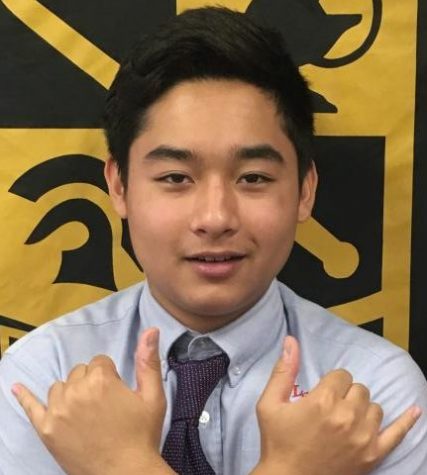 Austin Akana, Writer
Howzit everybody, my name is Austin Akana. I play on the Saint Louis Lacrosse team. I am a Senior and have been attending this school since freshman year....