Down Goes the Last of the Undefeated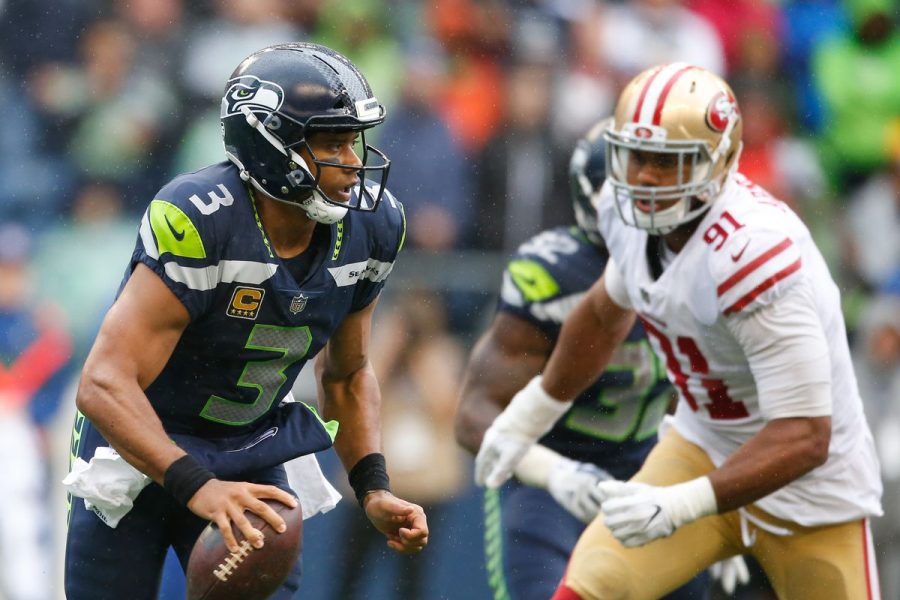 Week 10 was a huge turning point for the league and especially for the San Francisco 49ers who shocked the world by winning their first eight games of the season against many people's belief that they would not even be a contender this year. On November 11th, the 49ers hosted the Seahawks at Levi Stadium without their two main pass catchers in George Kittle and Emmanuel Sanders, and their starting kicker Robbie Gould.
The game was tied with both teams scoring 24 points each at the end of regulation, thanks to a field goal by 49ers kicker Chase McLaughlin. During the overtime period, the 49ers started with the ball, and managed to drive into field goal range to give an opportunity to McLaughlin for a go-ahead field goal. The center hiked it and the kick was not even close and drifted drastically to the left. The ball is turned over on downs and the Seahawks have an opportunity to win the game with any type of score.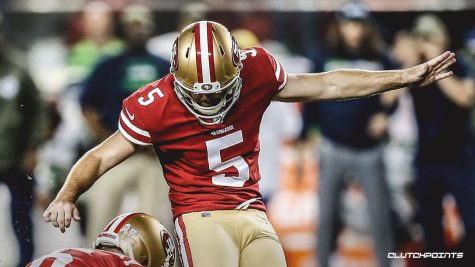 The Seahawks Quarterback and early MVP candidate Russel Wilson led the offense down the field into field goal range where they eventually kicked the game-winning field goal and ended the hopes of the 49ers perfect season. And just like that the 49ers fall to 8-1 and there are no more undefeated teams in the NFL.
---
Alexander, Mookie. "Seattle Seahawks 2019 Schedule Release: Rumors, Leaks, Seahawks Info, League-Wide News, Updates." Field Gulls, Field Gulls, 17 Apr. 2019, https://www.fieldgulls.com/2019/4/16/18411238/nfl-seattle-seahawks-2019-schedule-release-rumors-leaks-info-league-wide-news-updates.
Mickle, Shane. "Chase Mclaughlin Doesn't Know What Happened On Missed OT Kick vs. The Seahawks." ClutchPoints, 12 Nov. 2019, https://clutchpoints.com/49ers-news-chase-mclaughlin-doesnt-know-what-happened-on-missed-ot-kick-vs-the-seahawks/.
About the Writer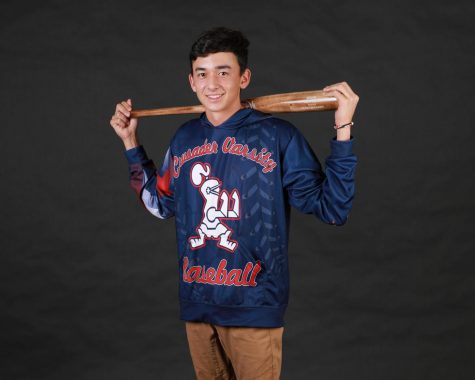 Dylan Cabral, Writer
Hi, my name is Dylan Cabral and I am a senior at Saint Louis School. I am on the Varsity Baseball Team and  also a member of the National Honor Society....