TikTok: The App That's Taking Over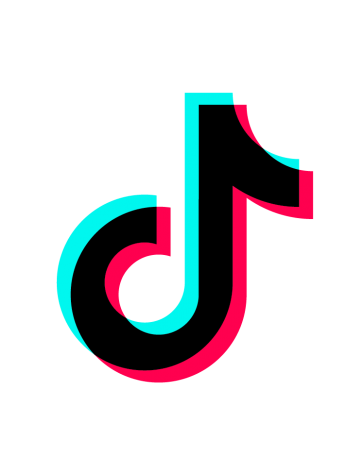 Ever since its initial release in 2016,
Tik Tok has been taking over social media. However, there are many different opinions and rumors going around on this app. There were talks on how this app was going to die down and recently that President Trump was going to ban this app from America. However, this free app has over 800 million active users around the world and in October 2018 it was the most downloaded app in the United States.
Tik Tok is an app where you are able to create short videos for people to watch. These videos consist of dances, funny humor, and much more. You are able to look for videos by swiping up or down on the screen. Once you find a video that fits you, it allows you to add comments to the video and you can like the video by double tapping the screen. You can also find certain videos for your interest by searching up hashtags. Many videos includes hashtags which allows their videos to have a bigger audience. If you are following certain Tik Tok creators, you can swipe left on your screen and it will take you to videos only from the creators you follow. If you wanted to make a video yourself and become a content creator, there are many options for you to do. When creating a video there are many different filters and trends that you are able to choose from. People can also duet your videos, meaning that they can add their video to your original video. It can also be the other way around. If the content creator you're following turned on duets, then you are able to make a duet with the creator you follow. You are allowed to share the videos you find enjoyable with your friends by using many options. To share videos you can either copy the link, download the video onto your phone, or export it to other social media apps you have on your phone, such as Instagram, Snapchat, and even Facebook.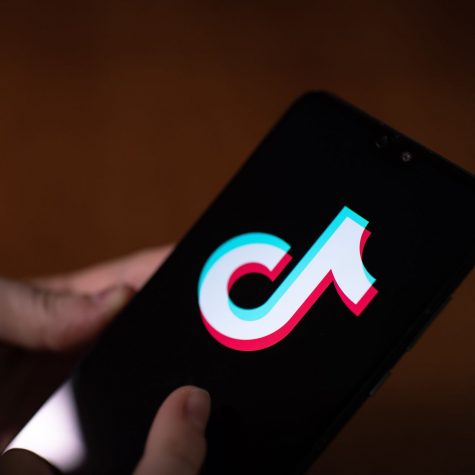 It all started in China and quickly began to popularize around the world. It has traits similar to an older app known as Vine. Around 41 percent of Tik Tok users are between the ages of 16 and 24. This means that Tik Tok really engages the younger generation. In the app there are many categories which help you to find videos that best suit your interests. There are more than one million videos viewed every day each year, and it doesn't seem like it's going to stop anytime soon.
This app is one of the most popular apps to ever be created. There are many new users everyday and the numbers continue to rise. Tik Tok competes with many apps such as Instagram, Snapchat, and YouTube, however, Tik Tok seems to be in the lead. It's overall a great app for all ages and anyone who's looking for a fun time watching funny and entertaining videos.
---
https://www.oberlo.com/blog/tiktok-statistics#:~:text=TikTok%20was%20launched%20in%20September,worldwide%20(Datareportal%2C%202020).
https://www.nytimes.com/2019/03/10/style/what-is-tik-tok.html