September 2017: Alumni News
October 1, 2017
Ford Island Space Museum
Kirk Nahale '80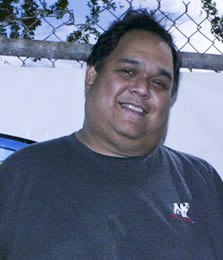 We recently lost alumnus Kirk Nahale '80, owner of Kanak Attack II catering. Mr. Nahale is survived by son Blaine '13 and wife Dian. The Nahale family has been a major provider of catering services to both school and Alumni Association events. Services for Mr. Nahale were held last September 24 at Diamond Head Memorial Park. We keep him and his 'ohana in our prayers.
Red and Blue Brotherhood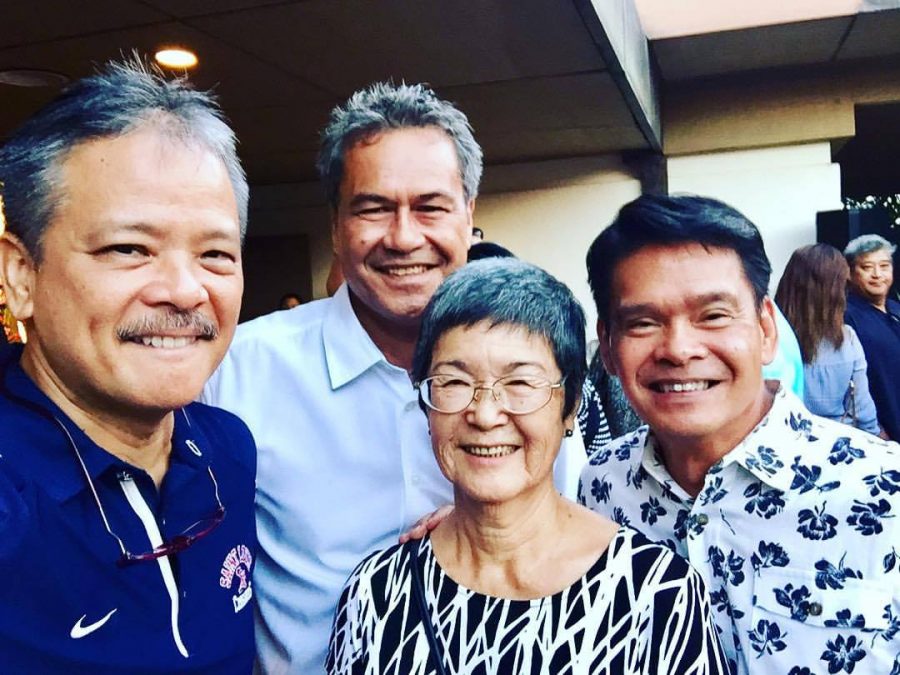 Kirk Nahale's memorial services gathered alumni from across the generations as the Red and Blue brotherhood unites in all times, whether it be hardship or celebration. Among the crowd paying respects were Class of 1979 Dr. Hank George, Nā Hoku awardee Bryan Tolentino, and news journalist Ben Gutierrez. They took a photo with longtime attendance office "boss lady" Mrs. Gail Kaneshiro.
Fighting Crusader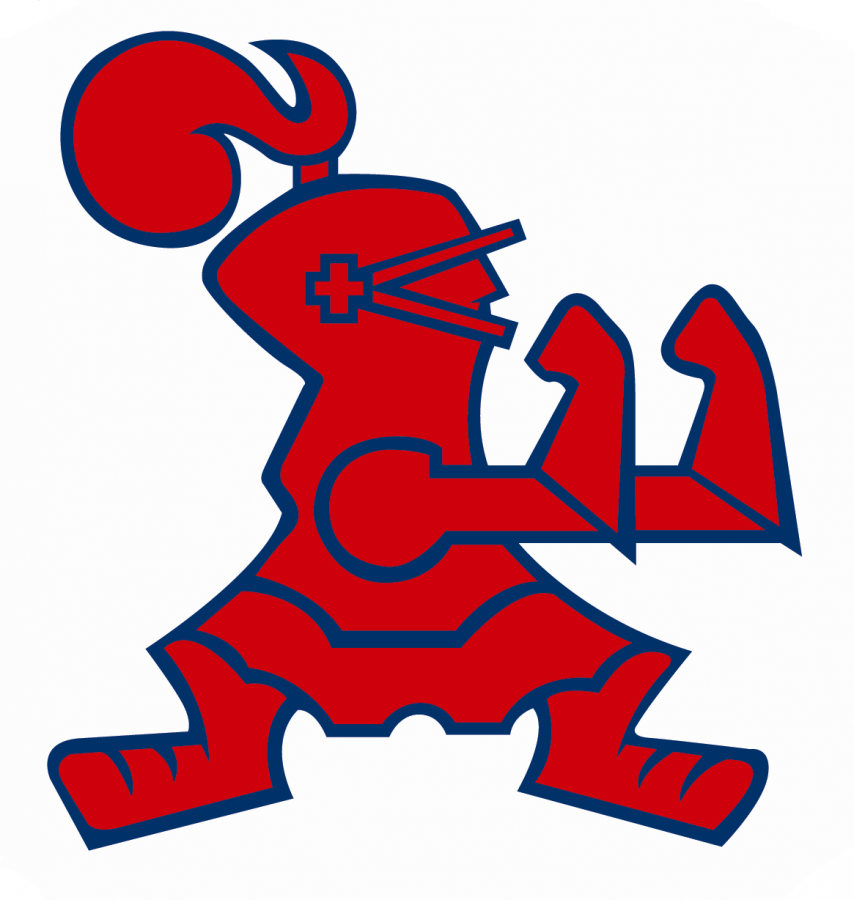 The Fighting Crusader logo is over 50 years old now, and recently the Class of 1970 dedicated a plaque in his honor at the entrance to the Main Office in Bertram Hall. In half a century, he has changed a bit. Can you spot the changes when comparing the original 1968 version with today's? Mahalo to the designer of the Fighting Crusader, Professor Chester Vause '70 for providing us the original.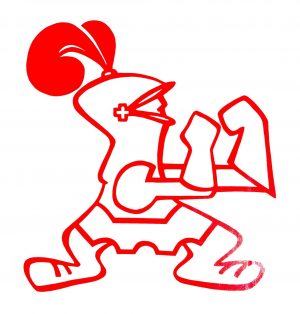 Catching Up
Noah Campbell '99
Lowell Bakke '03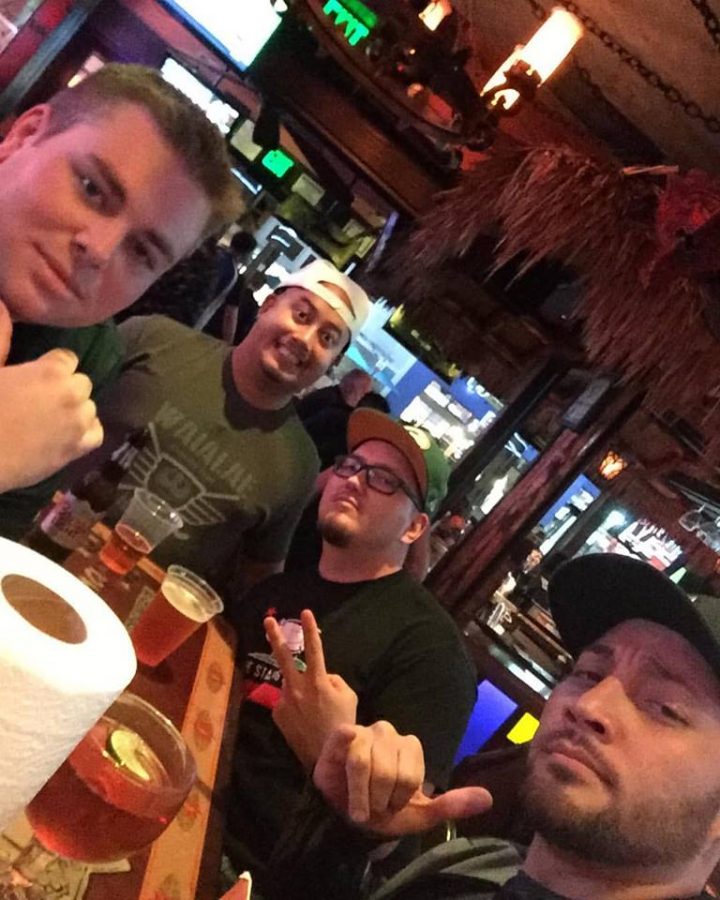 The Standing Room is one of LA's hottest restaurants, owned by Lowell Bakke '03. It's also become the gathering place for his brothers from the Class of 2003 as in this picture: Nick Burke, Taylor Ralston, Lowell Bakke, and Ryan Guillermo.  Next time you're in Hermosa Beach, be sure to stop in for one of his incredible burgers.