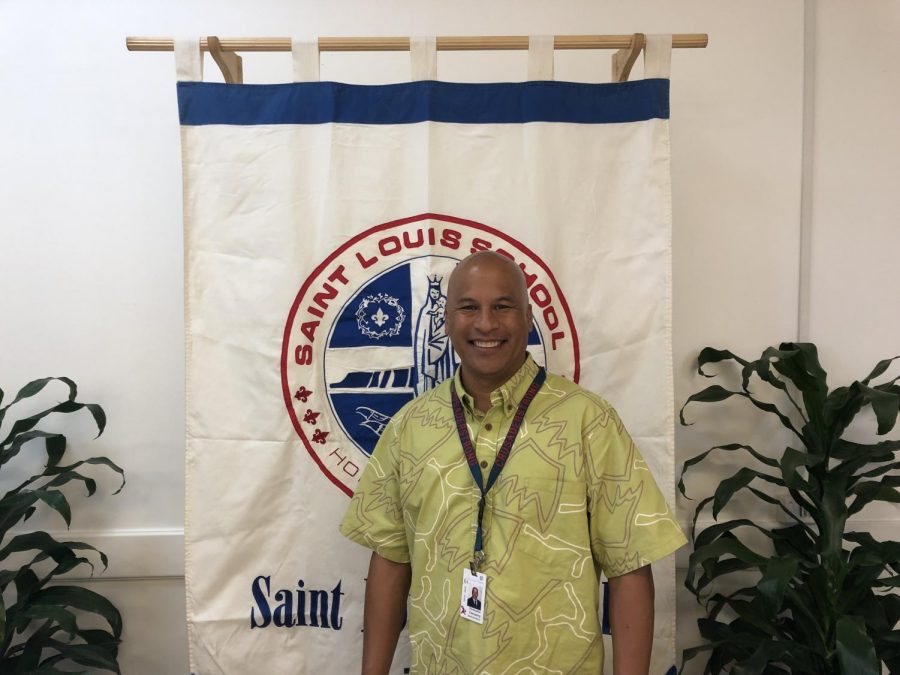 Eugene Todd, Feature Editor
September 11, 2019 • No Comments
Our former high school principal, Mr. Christopher Casupang, is now a leader of the Campus Ministry Department. He is a part of the Saint Louis School graduating class of 1987, where he was a member of the L.I.F.E. team. After...
Feb 6 / Varsity Basketball

Feb 1 / Varsity Basketball

Jan 31 / Varsity Basketball

Jan 29 / Varsity Basketball

Jan 27 / Varsity Basketball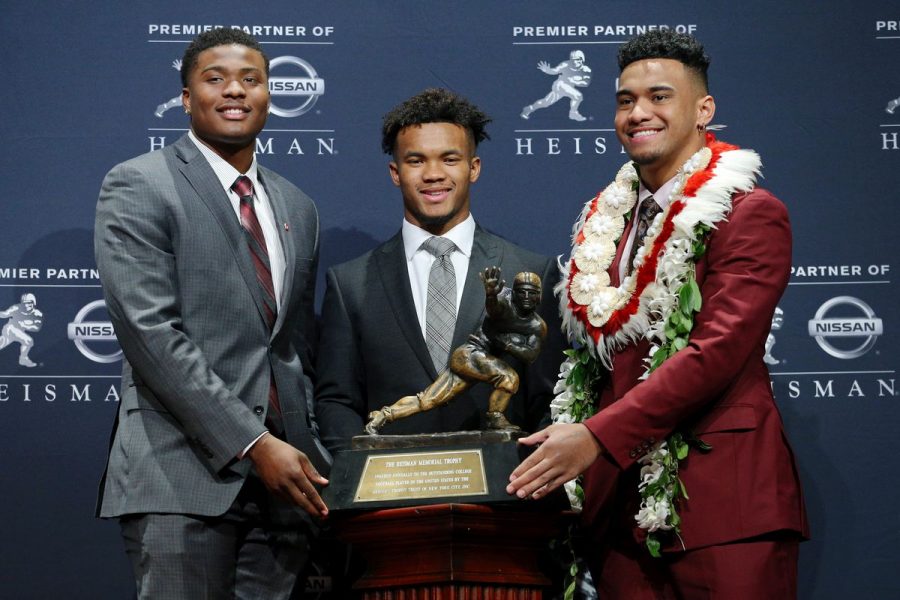 January 28, 2019
The Heisman Trophy is awarded annually to a special player in NCAA football. Winners contain great abilities combined with diligence, perseverance, and hard work. They are...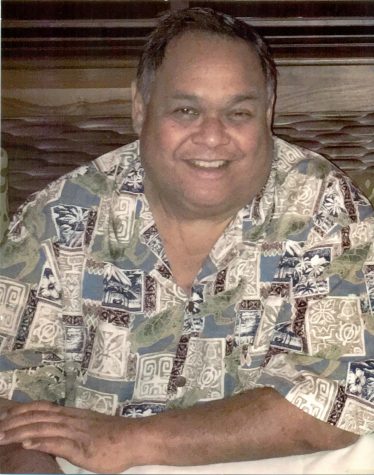 In Memory of Kirk Elliot Kalanikuhonua Nahale
May 20, 2018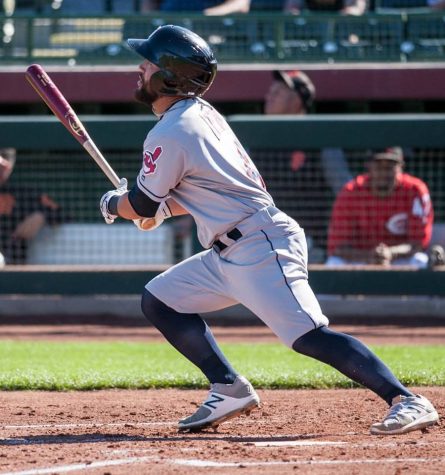 May 1, 2018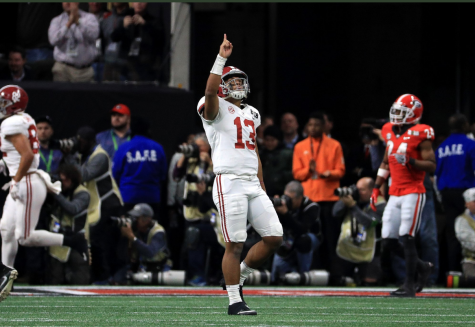 January 31, 2018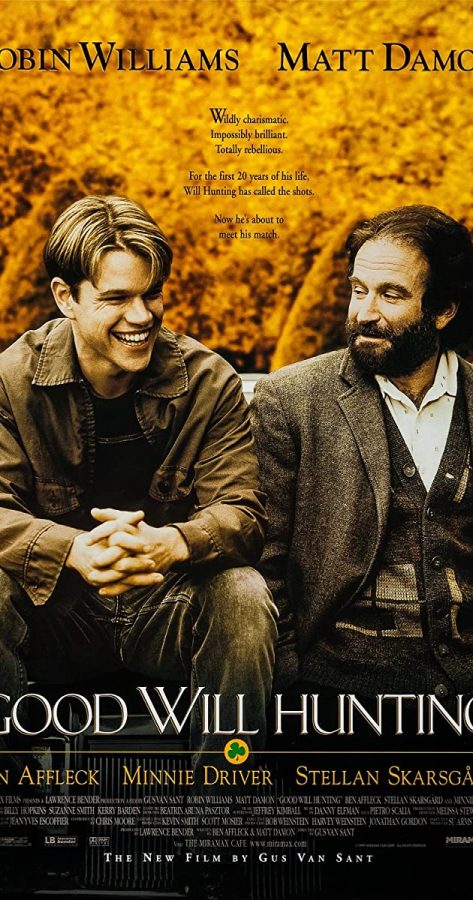 Tai Brezeale, Feature Writer/Editor
October 22, 2020
Good Will Hunting is one of those films that will never get old. Being one of the best films coming out of the 90s, I wanted to do a little throwback to one of my favorite...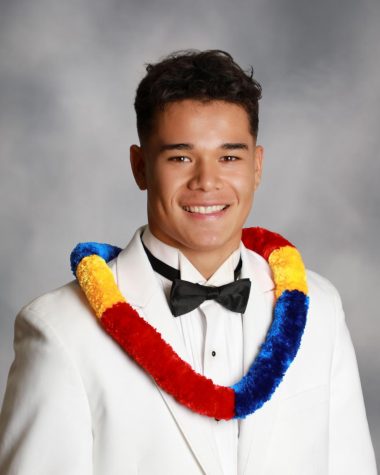 May 18, 2020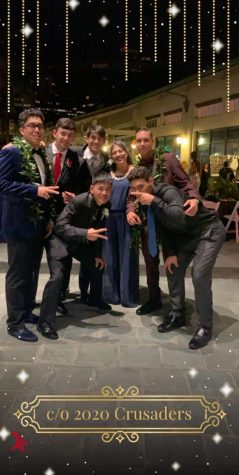 May 7, 2020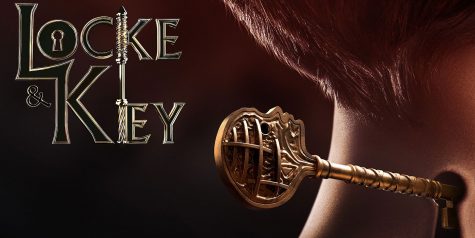 May 2, 2020