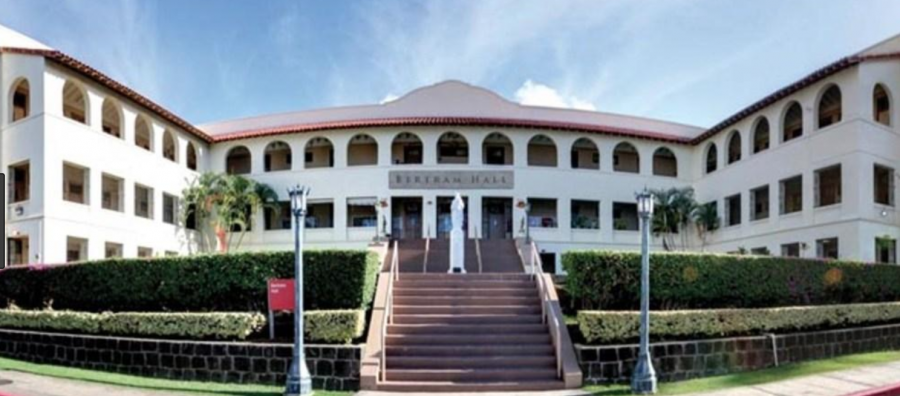 New Teachers at Saint Louis School
Coming into Saint Louis School in the school year of 2018-2019, there were a lot of changes made to the school. They have hired 2 Religion teachers, 3 Math teachers, a new PE teacher, 1 Japanese teacher, and 1 Orchestra teacher. We have interviewed and talked to all of them so you could get to know them a little better.
After interviewing all of the new teachers at Saint Louis School, I hope you feel like you know more about them. Do not be afraid to say hi to the newest teachers of Saint Louis School!