Why Music is Important
February 10, 2021
The Importance of Music
As humans, we have a calling to create things and one of the greatest creations of mankind is music. Music is universal in that there are no boundaries to understanding it. It allows your imagination to flow, which benefits both your creativity and health.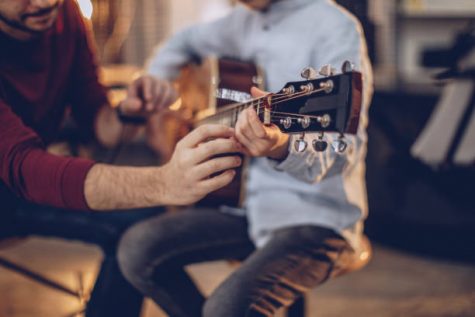 ---
The Influence of Music 
Music and its many genres introduce one too many different styles, feelings, and cultures. It gives us another way to show the world who we are, and without music, life would be expressionless. People struggle to express themselves, however, whether it's listening or singing, they find ways to present themselves through music. Self-expression is necessary for people to discover and show who they really are.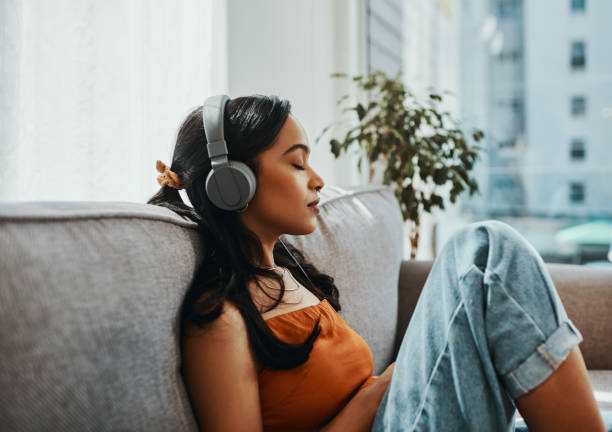 ---
Why are Self Expressions Important?
In our daily life, we're always facing something. While most can handle themselves on their own, sharing our feelings with others can be challenging. Having people to lean on, gives us a more comfortable, and happier feeling than having no one. Those who tend to keep themselves, are more likely to be lonely and unable to share how they feel. Music can lead to anxiety, depression, and mental, which is not an easy battle.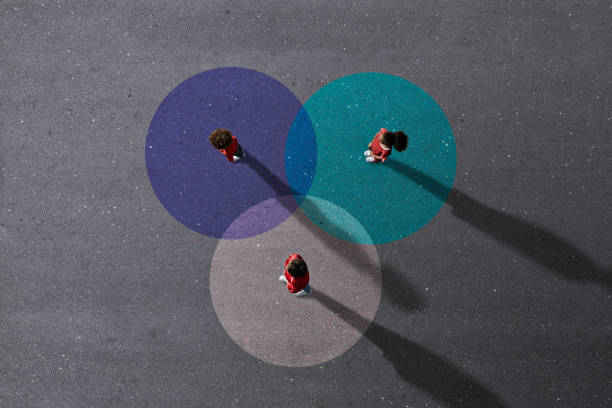 ---
How does music help with Self Expression?
Even if you have people around you, you may not be able to share your thoughts and feelings. However, music has the power to bring out your feelings and thoughts deep down inside you. You don't need to be the one singing. For instance, when you are in a car with a friend- and you're having a hard time, you can play music to help your friend understand what's going through your head. It can create a true connection and bond between others.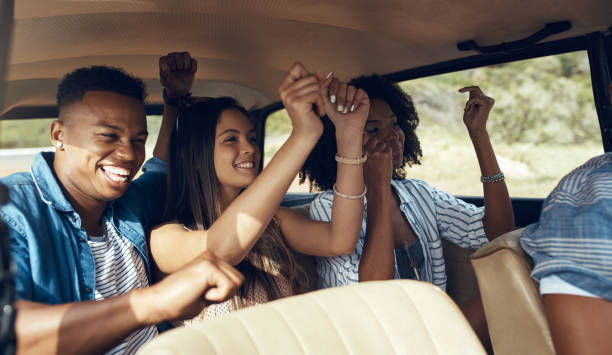 ---
Conclusion
Music possesses the qualities of helping a person emotionally and mentally. Music lets us reveal our emotions to people and without it, life would be plain and bland. It helps to deal with our emotions to those who have a hard time opening up to people because instantly, it gives us that connection that we can understand.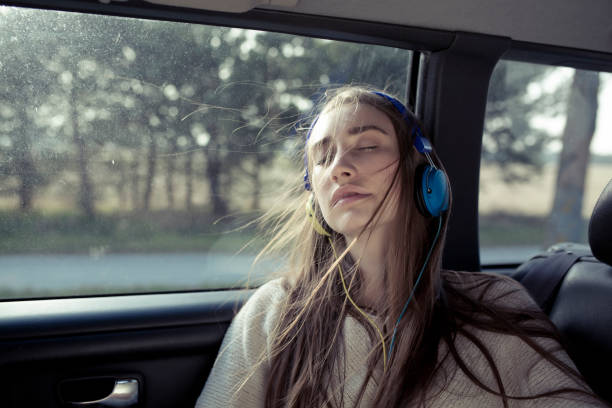 ---
Works Cited 
Catherine, et al. "What Role Does Music Play in Our Life? " The Creative Music Blog."

The Creative Music Blog

, 4 Dec. 2020, blog.procollabs.com/role-music-plays-life/.