Comeback Kids from the Bronx?
Tama Mata'afa-Alferos , Sports Writer
May 6, 2021
Can the Yankees secure the top spot in the AL East?
             There's been lots of talk among baseball fans regarding the New York Yankees. It seems that they aren't as dominant in the AL East as they have been in the past few years. Recently, the "Bronx Bombers" have played a three-game series against the Toronto Blue Jays. In Game 1, the Yankees, who were 5-5 at the time, defeated the 4-6 Blue Jays by a score of 3-1. Although they only had 4 hits, pitcher Gerrit Cole mowed down the Jays, throwing 8 strikeouts and allowing only 3 hits and 1 walk throughout 6 innings. Pitchers Justin Wilson, Darren O'Day, and Aroldis Chapman relieved Cole, only allowing a combined two hits throughout the last 3 innings.
            In Game 2, the bats were hot. Toronto had 10 hits, while New York pulled out 8. Jameson Taillon threw lots of strikes,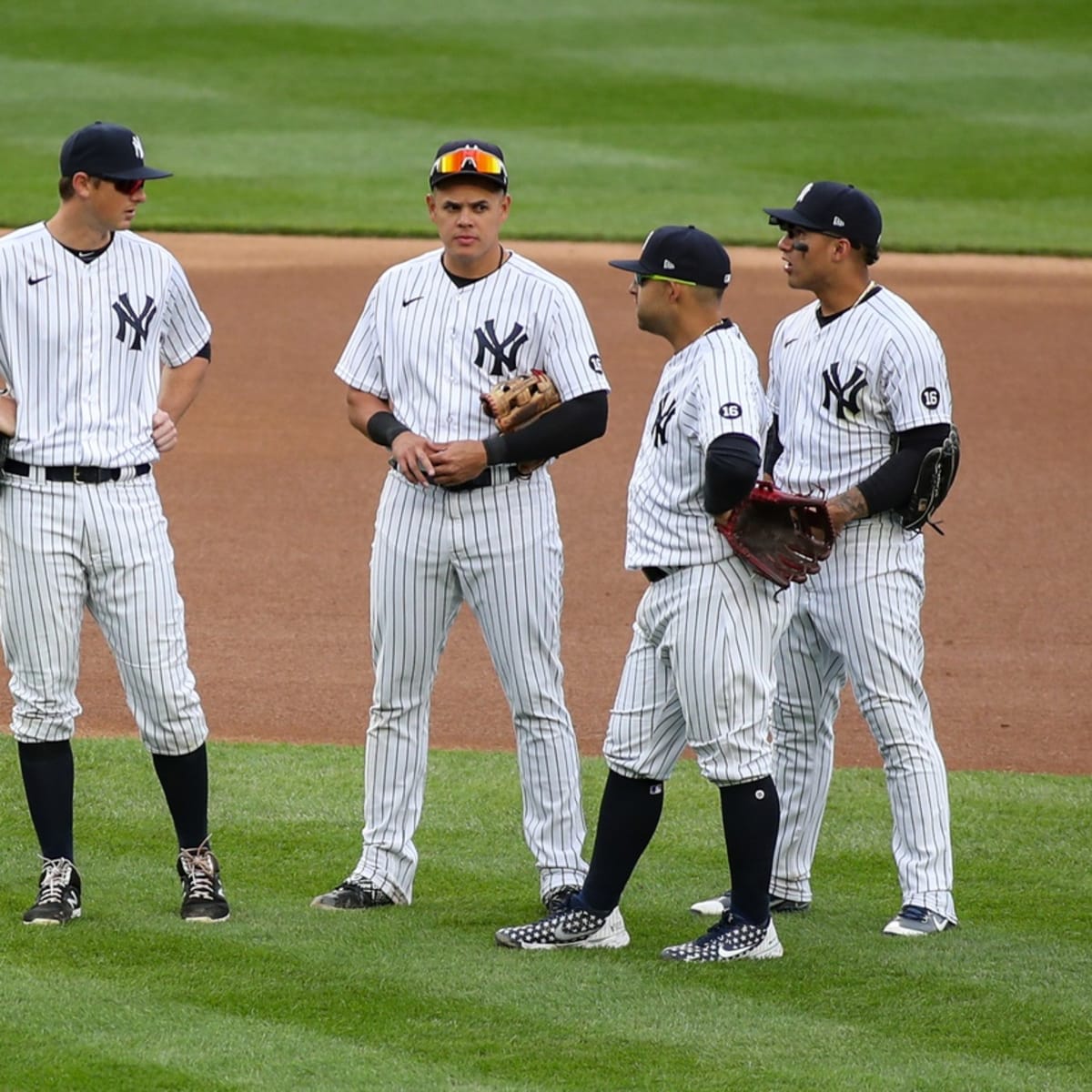 only allowing one walk. But many of those strikes were hit, as the Jays got 8 of their hits off of him within the first 3.2 innings. Toronto won this game, 7-3. In the last game, the Yankees were outhit, putting up only 5 hits while the Blue Jays put up 12. But, the Yankees defense held things down, letting only 5 of Toronto's players cross home plate. All of New York's runs were driven in by right fielder Aaron Judge and third baseman Gio Urshela. Each player got two Yankees to score. But, it didn't seem to be enough, as the Yankees fell once again, 5-4.
           Just like every other team in the league, New York's goal is to hoist up the World Series Championship Trophy at the end of the season. The Yankees have the most World Series titles of any Major League team. This would be the Yankees' 28th World Series Title, continuing the winning legacy of this historic franchise. They are currently 7-11, in 5th place in the AL East.
 Although they are in last, it's very early in the season, and there are lots more games to be played. Can the New York Yankees succeed on their quest for 28? Or will the trophy be taken by another MLB team? Their biggest rivals, the Boston Red Sox perhaps? Or the reigning champions, the Los Angeles Dodgers? What about up-and-coming teams, like the San Diego Padres or Oakland Athletics? Looks like we'll just have to wait and see.
Works Cited: