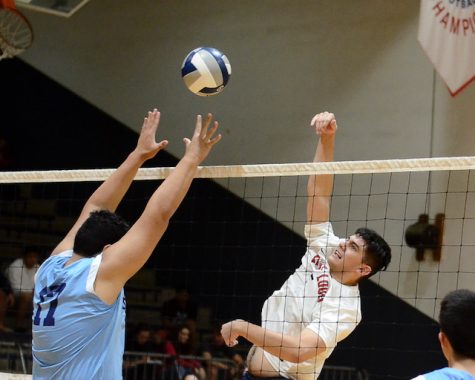 Chord Medeiros, Sports Writer
April 4, 2018 • No Comments
With the first half of the 2017-2018 volleyball season coming to an end, the Crusader volleyball team has achieved something that it hasn't been accustomed to in the last few seasons – a victory. After the first six games...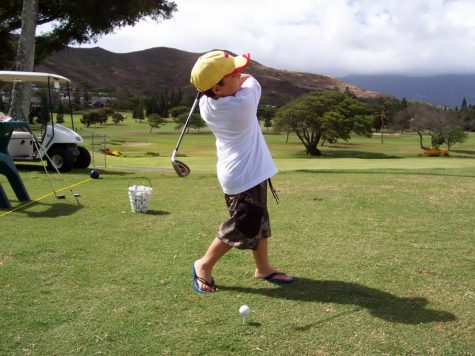 Joe Lyons, Sports Writer
March 19, 2018 • No Comments
With winter sports coming to a close, Crusader fans are looking for a new sport to cheer on. This year, stray from the norm, and get down with Crusader golf. You read that right; this year, Saint Louis is fielding a large...
Recent Athletics Stories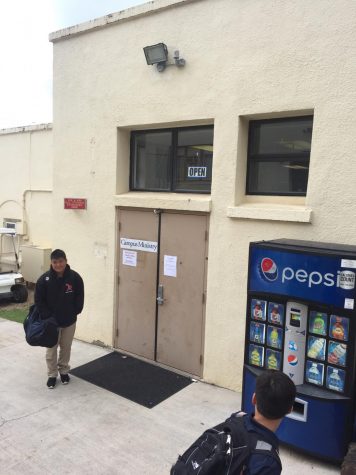 Adrian Bates-Domingo, Feature Editor
October 5, 2017 • No Comments
Being a Marianist Catholic School, we believe in the spirituality of Father Chaminade. In our lives today, we have "moments" of this spirituality, called 'Marianist Moments'. I had a chance to sit down with Fathe...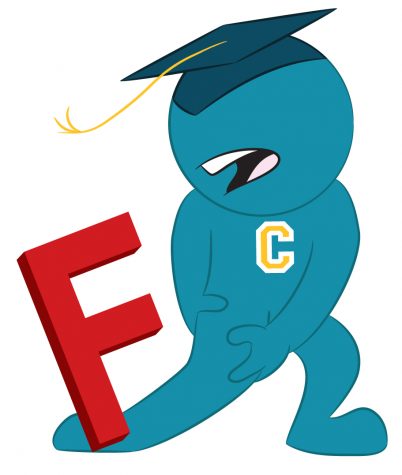 Zach Jobe, Op-Ed
April 6, 2018
Seniors across the United States struggle to keep their grade point average equal to what they were able to maintain in previous years. This is known to many students...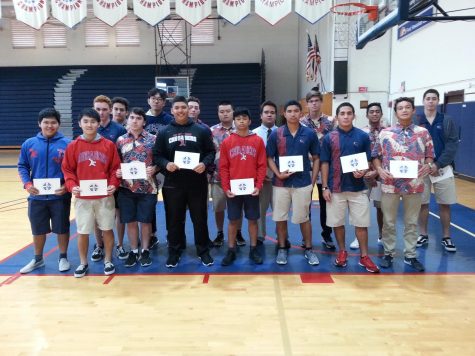 Academic Assembly Semester 1 GPA
April 4, 2018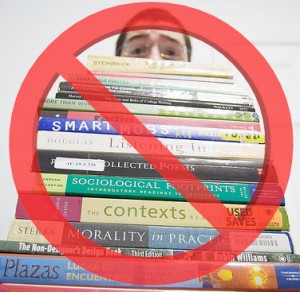 Eliminating textbooks for good
January 9, 2018
December 4, 2017
Recent Sports Scores
Saturday, April 14

Varsity Volleyball

Saint Louis School W 25-21, 26-28, 23-25, 25-11, 15-10

Friday, April 13

Varsity Baseball

Saint Louis School 9 - Mid Pacific 6

Thursday, April 12

Varsity Volleyball

Saint Louis School W 25-12, 25-18, 25-19

Thursday, April 12

Varsity Baseball

Saint Louis School 9 - Hanalani 0

Wednesday, April 11

Varsity Baseball

Saint Louis School 13 - Maryknoll 3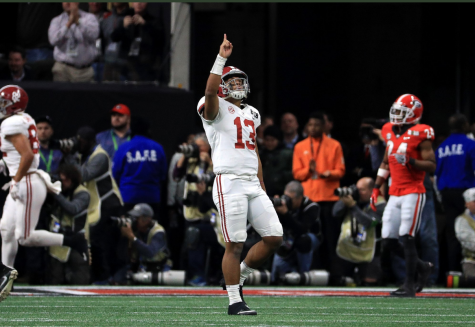 Adrian "Imai" Bates-Domingo, Feature Writer/Editor
January 31, 2018
He started the National Championship as a backup, but ended it as a legend. Monday night, January 8th 2018, Tua Tagovailoa made a name for himself, leading his t...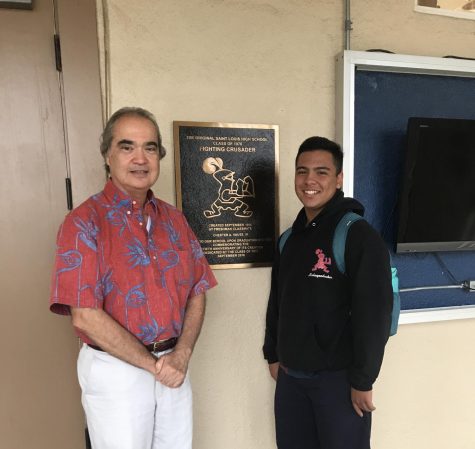 December 12, 2017
Gallery of Distinguished Achievers
November 30, 2017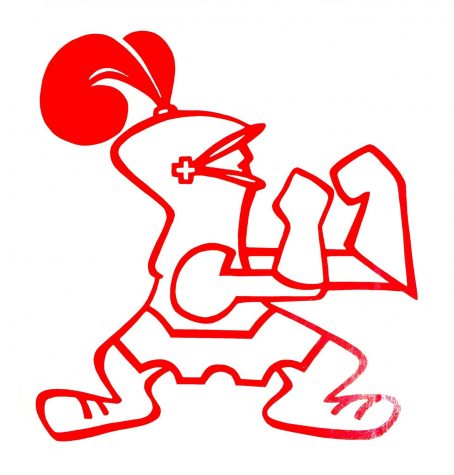 October 1, 2017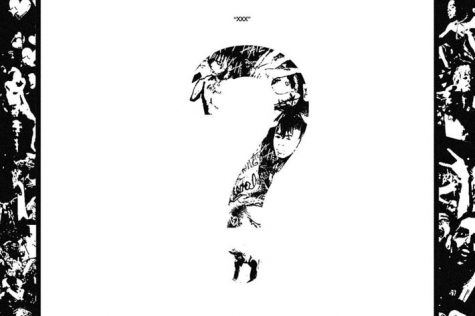 April 2, 2018
On Friday, March 16th, controversial rapper Xxxtentacion released his second studio album, the ambigu...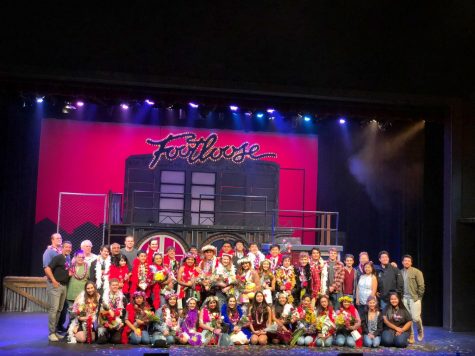 Saint Louis Center for the Arts Presents: Footloose!
March 30, 2018
The first three weeks of March every year at Saint Louis are home to the annual theatre production by...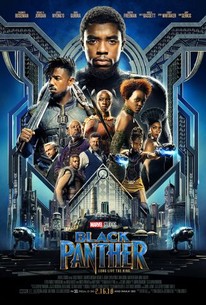 March 19, 2018
The long-awaited superhero movie Black Panther is climbing the charts as one of the best movies of 2...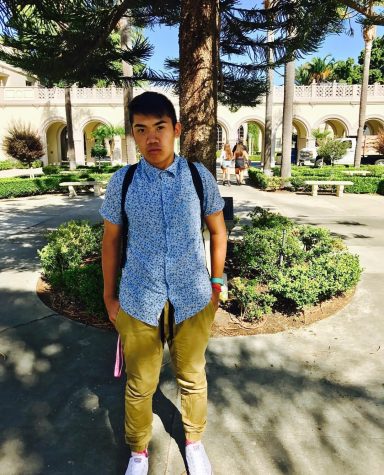 Jacob Pattison, feature
April 4, 2018
Being a Saint Louis Man is the expectation that every Saint Louis student is held to. The Student Spotlight is an award that is given to the student that excels in the char...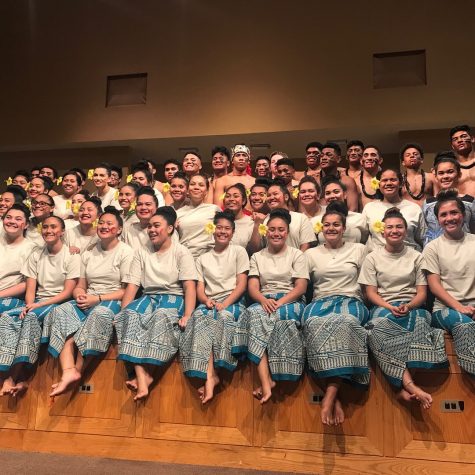 April 4, 2018
The Final Quarter for the Seniors of Kalaepohaku
April 2, 2018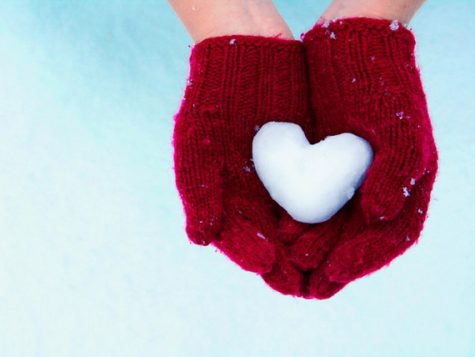 March 19, 2018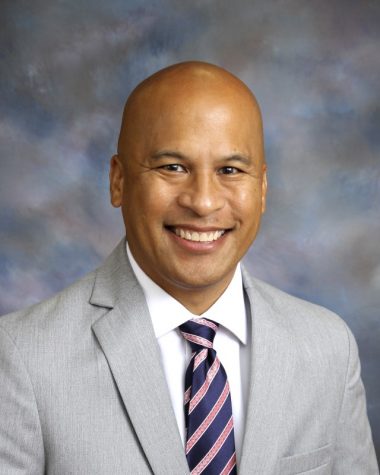 April 18, 2018
Aloha Parents/Guardians, I take this opportunity to remind you of the importance we place on service, justice, and peace. This is one of our Characteristics of Marianist...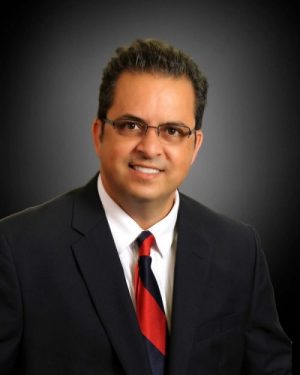 President's Newsletter – April 2018
April 10, 2018
April 4, 2018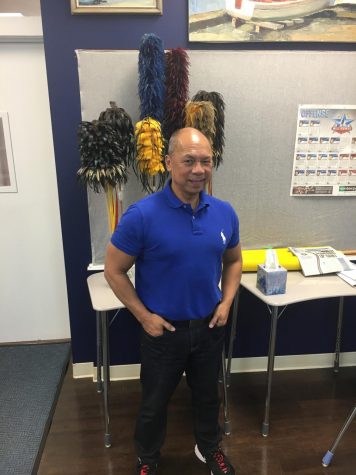 January 29, 2018

Loading ...