Players Test Positive in Australian Open
In preparation for the Australian Open, a professional tennis tournament, there have been major problems due to the fact that many players were testing positive for Covid-19. Players were told that they weren't allowed to train or practice after some passengers on the 2 charter planes that arrived in Melbourne returned with positive Covid-19 test results. They were required to quarantine for at least two weeks or until medical clearance was given to return back to practice or training.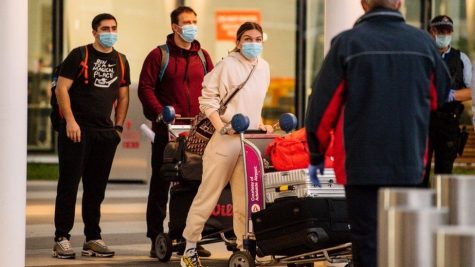 A total of Forty-seven players were told that they weren't allowed to practice or train. Twenty-four of these players on a charter flight from the US to Melbourne were required to quarantine for two weeks after a member of the flight crew and a passenger, who wasn't a player, tested positive. Both had tested negative within 72 hours of boarding the flight, which carried a total of 79 people.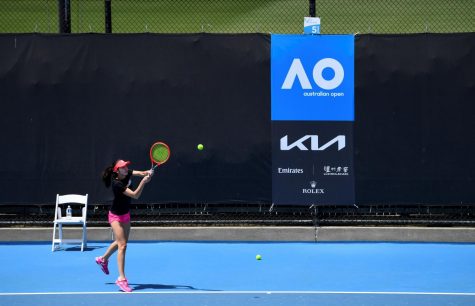 The other 23 players are also in quarantine following the arrival in Melbourne of a charter flight carrying 64 people from Abu Dhabi. One person, who wasn't a player, tested positive after the flight. All 47 players affected won't be able to leave their hotel rooms for the 14-day period and they will not be eligible to practice.
Originally scheduled to start this month, the Australian Open was rescheduled to February 8th, 2021 because of Covid-19 concerns. Most of the world's top players have gone straight to Melbourne. Others such as Novak Djokovic, Rafael Nadal and Serena Williams, flew to Adelaide. Tournament organizers had said players would also undergo a more rigorous testing schedule than most returning travelers. All must undergo a 14-day quarantine, but are allowed out for five hours daily to train in secure places ahead of a host of warm-up tournaments, all in Melbourne.
"
"Our thoughts are with the two people who tested positive on the flight and we wish them well for their recovery.""
— Australian Open Tournament Director Craig Tiley
https://www.cnn.com/2021/01/16/tennis/australian-open-covid-19-flights-spt-intl/index.html
About the Writer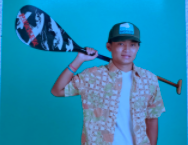 Binh Tran, Writer
Aloha, my name is Binh Tran. I am a member of the Spanish Club. My main sport is canoe paddling. I'm on the varsity canoe paddling team. I'm also a...