Alphonso Davies
If you are a huge fan of soccer, here is a player with the ability to steal the show. Alphonso Davies, joined Bayern Munich, a professional soccer club, as an 18-year-old. Davies plays Left-back, which is a player who plays on defense and is positioned on the left side of the field. This young talent has made a name for himself in the big leagues and has many Bayern Munich fans excited for the future. Whether it comes to normal league games or tournaments, Alphonso has put a wonderful performance in every game. This is the story of the professional soccer player, Alphonso Davies.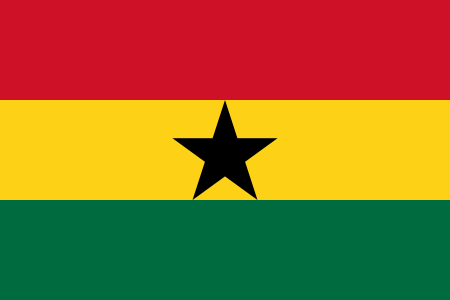 Alphonso Davies was born in Buduburam, Ghana on November 2, 2000. During the time he was born, there were civil wars going on in his country and his parents decided to move and start a new life in Canada. After doing a little settling in, Alphonso started to pursue his passion for soccer.
At just the age of 14, Alphonso showed remarkable talent. This led to Major League Soccer team, the Vancouver Whitecaps, to recruit Alphonso into their camps. With his excellent skills, Alphonso signed his first major contract with the Vancouver Whitecaps at the age of 15. This set him up to become the second-youngest player in soccer history to sign a major contract. 
In 2018, Alphonso Davies decided to sign with Bayern Munich for a salary of around $22 million. Davies continued to use his talent and skills throughout the season with Bayern Munich. During the 2019/20 season, Alphonso Davies won the UEFA Champions League Trophy with Bayern Munich at just the age of 19.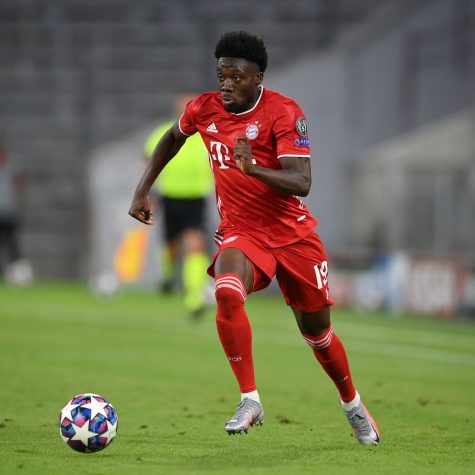 With everything he's accomplished at a very young age, Alphonso Davies is definitely a young star on the rise. He has already done this much at the age of 20 and has a bigger future ahead of him. Alphonso is surely a soccer player that every soccer fan should be excited to see more from. This is only the start for Alphonso Davies, and he has many more to come.
---
https://www.cnn.com/2020/08/25/football/alphonso-davies-bayern-munich-champions-league-vancouver-spt-intl/index.html
About the Writer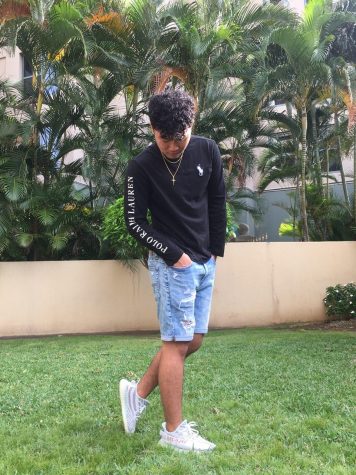 Brandin Lee, Writer
Hello everyone,

My name is Brandin Lee.  I attend Saint Louis School and currently in the 12th grade.  I love to go outdoors and do a lot of activities,...