Will Smart Mask's Be Around In The Near Future?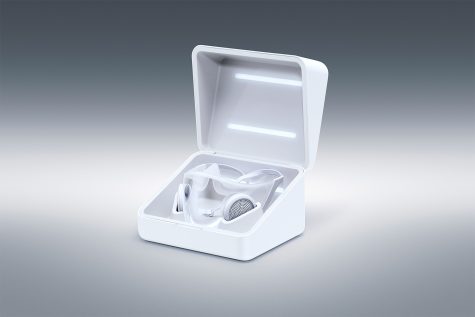 When the COVID-19 pandemic first hit there was a massive global shortage of medical-grade masks. With the world in its current state, many companies have begun figuring out different ways of better combating this ongoing pandemic and preventing people from getting sick. With the help of technology, one of the world's top gaming companies, Razer, came out with a concept that introduces a smart mask.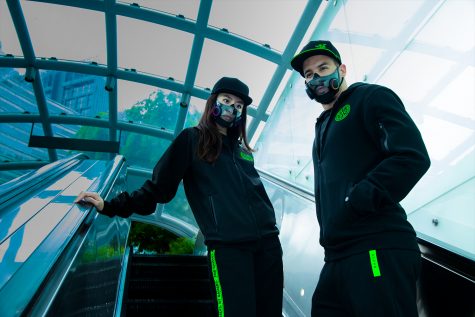 With the world in its current state, we've had to adjust to a new normal with precautionary measures to keep people safe and now see the need for a face mask that best serves our needs. This technology is the first step towards returning back to our regular lives without having to worry about transferring this sickness. Razer introduced a potential concept for facemasks and called it "Project Hazel" which would lay the foundations for what the world's smartest mask could be. For safety, this technology would protect against air droplets and splashes with a surgical n95 respirator that provides high fluid resistance. In order to prevent a build-up of CO2, the mask is built with an active ventilation ability which brings in cool air and releases heat produced from exhaling.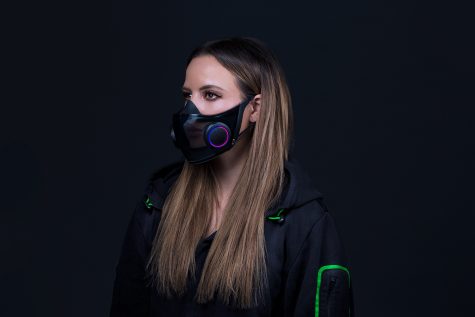 In addition to its safety capabilities, Razer also explored how they could improve social interaction with the design of the mask. To improve communication, Hazel has a clear transparent design so that others can see you speak and pick up on your facial cues. The mask is constructed with a built-in voice amplifier to ensure that your voice isn't muffled while speaking with the mask on. Furthermore, the product is made of a waterproof and scratch-resistant material that allows for more frequent use. That material is also recyclable plastic so its sustainable design minimizes wastage as compared to disposable masks. Additionally, a mask should also be comfortable to wear. Hazel does just that with a silicon guard to provide a snug fit around the face to prevent air leaking in, and keeps the mask itself from touching or resting on your mouth so you can talk naturally. Although this is just a concept, this product has the potential to become a reality in the near future. Project Hazel is the beginning of what the world's smartest mask can be in the near future.
Works Cited:
The World's Smartest Mask – Project Hazel. www.razer.com/concepts/razer-project-hazel.
"
The World's Smartest Mask "
— Razer
About the Writer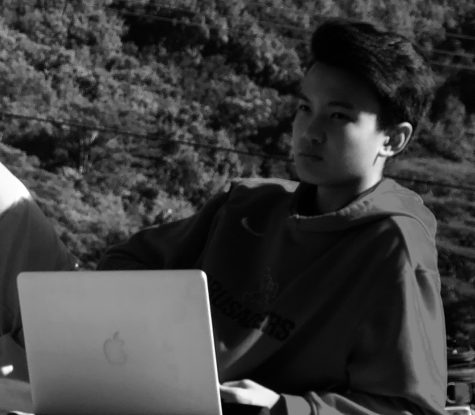 Bryson Takahashi, Editor
I am a Senior at Saint Louis and have been attending this school since freshman year. This year I'm looking to further perfect my craft and work ethic...