2021 NBA All-Star Weekend
The 2021 NBA All-Star weekend took place on March 7 in Atlanta, Georgia. It wasn't like previous All-Star weekends. Usually, all events would take place over three days. One of the best parts of All-Star weekend is seeing all the players being able to have fun and enjoy playing with each other and also seeing the many celebrity faces in the crowd having a good time.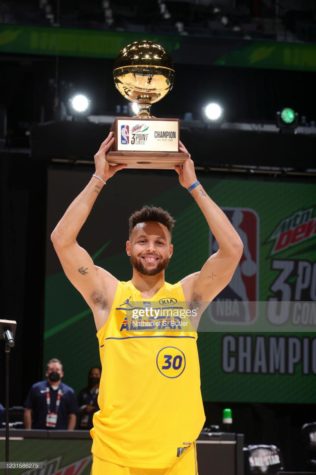 This year was different. COVID-19 played a big part in the All-Star weekend, there were fewer fans and different events than a usual All-Star weekend would have. It didn't include a celebrity game or a rising stars game and all events that were performed were all held in one night.
For me personally the best part of the night was the 3 point contest. It was very exciting and competitive with the contest coming down to a last shot. The other events that were held were the skills challenge and dunk contest which was both a disappointment to me. In the skills challenge the players didn't take it seriously and was going through the motions making it boring. The dunk contest wasn't that great either, they held it at halftime of the All-Star game and there were only 3 contestants when there's usually 5, the judging was terrible and it made the dunk contest not as exciting as it usually is.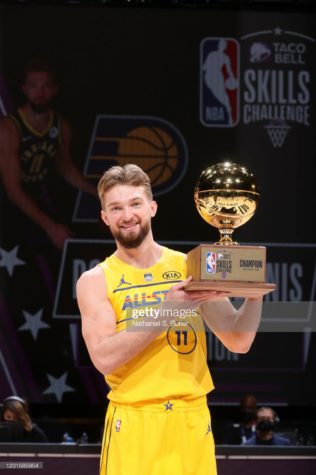 The All-Star game itself was enjoyable to watch towards the end. They played a lot more serious and one player made All-Star game history so I liked the game. The players seemed thrilled and enjoyed the company of each other. I think the fans and spectators in the arena play a big part in every All-Star weekend so with that missing it really changed the vibe of the entire night. With that being said I thought the All-Star weekend wasn't the best but it wasn't the worst as well. I'd expect that next year it would be a lot more exciting being that they should call covid restrictions off before the next All-Star weekend.