NCAA Basketball National Championship
The NCAA March Madness national tournament is one of the biggest events in sports in America. It holds the best 64 Division 1 basketball teams from across the country all battling for a national championship.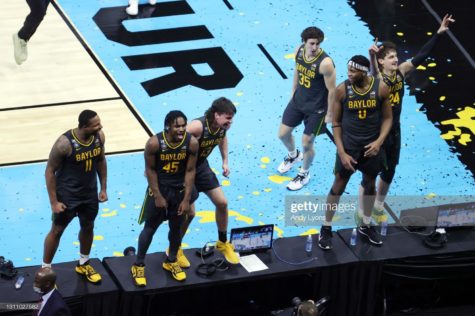 The best part about this tournament is that it is unpredictable. Any team can lose any game with upsets happening every tournament and this time two teams stood out the whole tournament. Gonzaga and Baylor.
Gonzaga was the team to beat because nobody has done so. They've won every single game they played this season, holding the #1 college basketball team in the country for the entire and it carried over to the national tournament where they were 31-0 entering the championship. While Baylor, who is the only team with a chance of beating Gonzaga, dominated the whole tournament. Winning every game by double digits. 
Then it happened, it set Baylor and Gonzaga to play each other for the national championship on April 5th, at Lucas Oil Stadium, in Indianapolis, Indiana. Two of the best teams in the country. I was really anxious before the game started. I wanted Baylor to win. I thought that the game was going to be really close and down to the wire. It was nothing like so. Baylor jumped out to an early 11-1 lead in the first few minutes and never looked back. They won the game 86-70, crowning them national champs.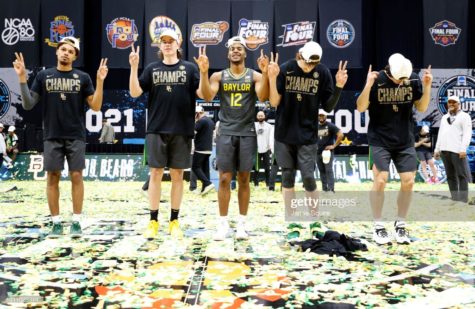 Watching that game Baylor was the better team, and it showed. They dominated the entire way leaving no doubt. Even though they won by 16, it felt like they won by 50 by the way they played, in the back of my head it did not surprise me at all. If you looked at how each team played throughout the tournament, they would not deny Baylor a championship. Overall, the tournament was fun to watch, with many exciting memorable moments. And stories were told during the tournament. I was happy and satisfied with the outcome of the tournament.