SLS E-Sports Team Brings the Battle from the Field to the Computer Screen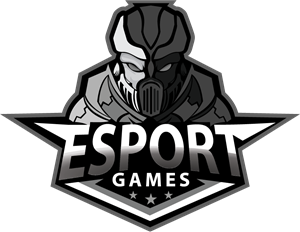 The Crusaders have gone DIGITAL! The Saint Louis E-sports team prefers to battle on their computer screens rather than out on the sports field and is one of many high schools participating in the competitive sport in the Hawaii High School Athletic Association (HHSAA). This isn't the "first rodeo" for the Crusaders, who participated in prior competitions before it was temporarily discontinued a few years back. With the season just beginning, SLS has already beaten teams from Kea'au, Mid-Pacific Institute, Kamehameha and others.
Ariana Smith, SLS faculty member and advisor for this year's E-Sports program, explains, "This year our main goal was to start the team and allow the seniors on campus to play for their team." Despite winning most of these digital battles,   the Crusader team chooses to help each other improve, rather than simply trumpeting their way to the top. "Some of them have been wanting to do E-Sports since middle school and freshman year," notes Smith.  "So this gives them the chance to compete and start to grow the competitive team." 
The players have put great effort into competing during this Fall season. Ian Talbert, the captain of the League of Legends team, explains "We're still working on ways to have longevity and to stay as powerful players on the E-Sports scene in Hawaii for a long time." While leading as the captain, the team was able to reach the top 8 in the state out of a total 29 schools teams. "I think with more human resources and infrastructure we will definitely go farther," adds Talbert. 
In recent years, colleges and universities have joined the "E-Sports Phenomenon," offering scholarships to E-Sport players.  Gamers have taken notice to this latest addition and are now flocking to join many of the teams in the hopes of being awarded one of these lucrative scholarships.
As the Fall season comes to a close, the team notes that isn't the end for our SLS Digital Warriors, but rather,  an awakening for more to come in the upcoming Spring season in E-Sports competition. The growth and dedication each player aspires to is truly remarkable and surpasses  other teams as simply an obstacle to overcome.