The Sophomores of High School Teachers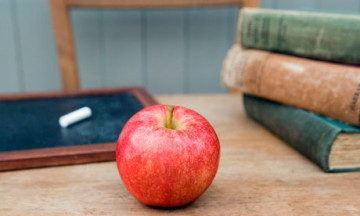 Hang on for a minute...we're trying to find some more stories you might like.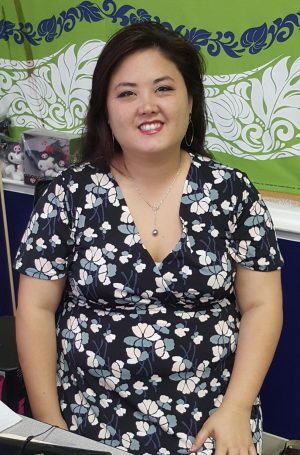 "Surprising but not bad", is how Mrs. Trout describes her first year at Saint Louis. Even though she taught for 11 years, teaching all boys is a lot different than all girls and coed. She taught at St. Francis School when it was all girls, then taught at Le Jardin Academy. Some things that she has realized is, in order to have a better class experience for both the teacher and the student, you need to have an embedded structure, immediate feedback, and repetition. She also enjoys the school spirit. She sees it as very touching and heartwarming. She wishes to improve the standards so that students are more accountable and truly represent what it means to be a "Saint Louis Man." Her advice for new teachers would be, "routine and repetition are your best friends."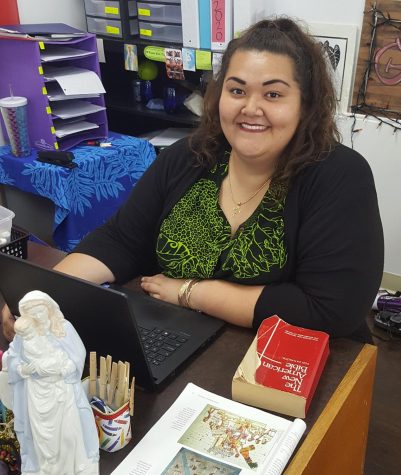 In one word, Ms. Tauaese would say her first year was "blessed." She says that blessings are not always to be taken lightly and sometimes it comes when you least expect it. "It was a place God wanted me to be." She was a teacher at Saint Francis as a religion teacher and campus minister. She describes the Saint Louis men as funny, charismatic, and a challenge in a good way. Ms. Tauaese wishes to improve on things such as the students and the bathroom facilities. Ms. Tauaese enjoyed music last year, in the morning and after school. Her advice for new incoming teachers would be to not let the students intimidate you. Students notice when teachers aren't being sincere, to be an effective teacher, a teacher must show them that they care.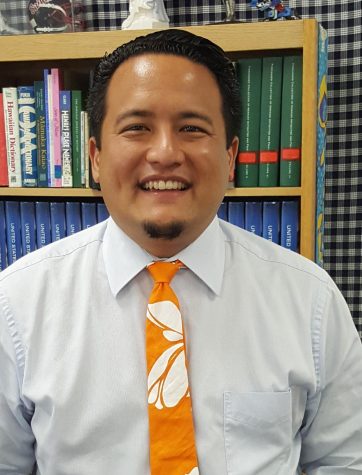 For Mr. Oki's first year was a learning experience. He described it as great to be back on campus. It's a new experience being a teacher and not a student. Before coming back to Saint Louis, he worked four years in politics. Things that Mr. Oki enjoys about Saint Louis are the amount of love shown in the brotherhood, the bond, and the tradition of young men coming together to learn. Mr. Oki states that there's God, Family, and Saint Louis. Mr. Oki's advice for new teachers would be to embrace the Saint Louis Brotherhood. Mr. Oki's message of wisdom would be that Saint Louis men should achieve the following message of Memor Et Fidelis (mindful and faithful).