Student Of The Quarter
Bo Wong, News Writer
November 14, 2017
Hang on for a minute...we're trying to find some more stories you might like.
Student of the Quarter Nominations
Athletics
Hunter Lee (Botelho)
Academics
Dylan Beppu (Fung)
Kamryn Vanic (Leopoldino)
Jachob Dolak (McCulloch)
Student Activities/Student Life
Kaulana Aniya (Tauaese)
Matagi DuPont (Tauaese)
Stanley McKenzie (Tauaese)
Degan Davis (Tauaese)
Makaio Bruchal (Tauaese)
Issiah Scarborough (Tauaese)
Kenneth Soong (Tauaese)
Shadrach Coleman (Tauaese)
Tristan Racpan (Tauaese)
Jason Makizuru (Tauaese)
Luke Allen (Tauaese)
Spirituality
Connor Apo (McCulloch)
About the Writer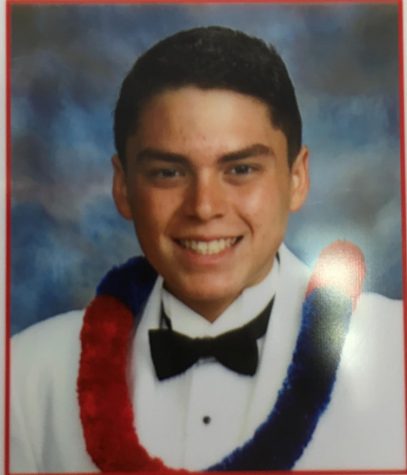 Bo Wong, News Reporter
I am a senior at Saint Louis School. I've been going to this school since the 7th grade. My favorite sport is golf and I have been playing it since I could...