Athletes on honor roll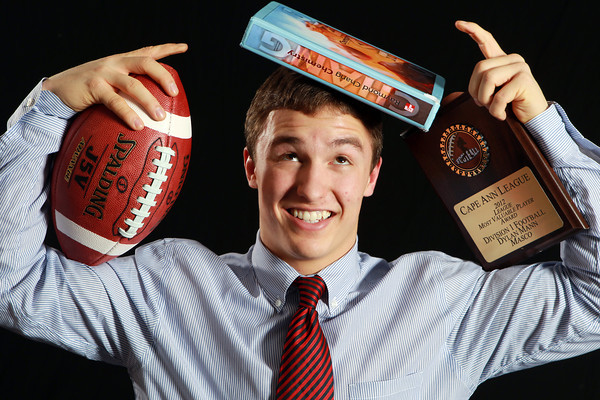 When playing a sport grades are always stressed in order to be able to play in the game but most schools only stress a 2.0 GPA. In order to become successful, people need to have a good foundation. This is why from a young age kids are put into school to learn and build their foundation. If students do not achieve proficient grades in school how will they be able to prosper in the future with real world issues. This is why I stress that athletes need to be on honor roll achieving proficiency in school to help prepare them for the future.
Students set their whole focus on making it to the top league possible but, what if they don't make it. Only a small percentage (2.0%) actually make it to the big leagues according to norwichcsd.com. This is why students playing sports should have a fall back plan supported by their personal education so that they can make it into college and get a good paying job. Most high level colleges want at least a 3.0 to get accepted and if the athletes were to be on honor roll their chances of going to college would increase tremendously. However, many students are different in their ability to learn in school which is understandable.  This should not be an excuse for why students can't be on honor roll but, can still play a sport because playing a sport is a privilege. Since it is a privilege, students who get on honor roll should be allowed to play. This would increase the amount of people on honor roll overall making the student-athlete better off for the future. A student's foundation is education and it should be the main priority, that is why people send their kids to school after all.
Debate.org. "Should School Athletes Have to Be on Honor Roll to Play in Games?" Debate.org, www.debate.org/opinions/should-school-athletes-have-to-be-on-honor-roll-to-play-in-games.
"Striving to Be the Best You Can Be: How to Be a Peak Performer." You Have A Calling, 7 July 2016, youhaveacalling.com/personal-success/striving-to-be-the-best-you-can-be-how-to-be-a-peak-performer.
Baca, Marissa. "What It Means To Be A Student-Athlete." The Odyssey Online, 27 Aug. 2017, www.theodysseyonline.com/what-means-student-athlete.