Consumer Electronics Show 2018
Hang on for a minute...we're trying to find some more stories you might like.
January 12th marked the end of this year's Consumer Electronics Show, more commonly known as CES. CES is an annual four-day convention where leading tech companies show off their latest innovations in consumer electronics. This ranges from televisions, computers, robots, virtual reality, and more. CES has been giving tech businesses the chance to show off their inventions for over 50 years.
This year, CES did not disappoint. Even with a two-hour power outage due to the heavy rain, there were many major reveals across the board. Here are some of the standout products from various companies. Samsung had a strong showing this year with their giant 146-inch micro LED TV dubbed "The Wall" being marketed as the world's first modular TV. The company boasted that the use of micro LEDs would be able to have the same picture as an OLED screen and be even brighter. The 75-inch version of this TV, rumored to be available this year for consumers, also won the Innovation Award in the Video Displays category. Samsung wasn't the only one turning heads at the convention.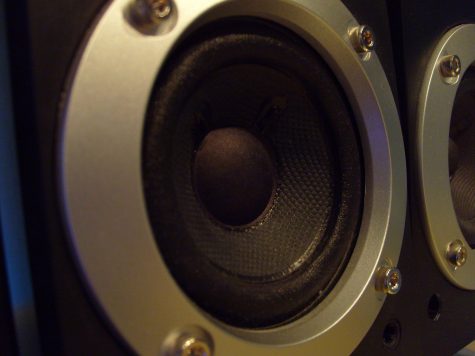 Morel's Nomadic Audio "Speakase" also won the Innovation award in the portable media players & accessories category.
The Speakase is a carry-on with a built-in Hi-Fi portable Bluetooth speaker system.Morel says it is the first suitcase to combine a stand-alone speaker and functional carry-on luggage, packing rich quality sound and luxury travel, together. One of the most interesting things announced at this year's CES is Wi-Fi charge, which is another Innovation Award winner.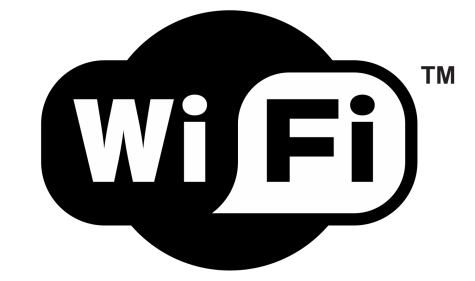 Wi-Fi Charge uses infrared to allow people to charge their phones wirelessly just by being in range. This is done just by consumers having their phones in the product's line of sight. These products include lights along with the regular charging stations.
These are just a few of the standout products from CES 2018, but there are many more products that were shown at this year's show. If you want to see more of what CES had to offer, you can head to https://www.cnet.com/news/ces-2018-the-final-word/ to browse many more products from this year's show.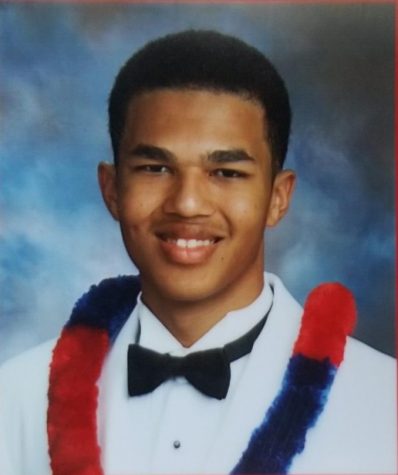 Dimitri Lilly, Op-Ed Editor
Hi, my name is Dimitri Lilly and I am the Op-Ed Editor for this issue of The Collegian. I am a senior at Saint Louis School. I have been at St. Louis since...