New Year's Resolution
Hang on for a minute...we're trying to find some more stories you might like.
This is a brand new year to refresh and start over. A time to reflect on the previous year and to leave the negatives behind. To better yourself and improve for the new year. Everyone makes a new year's resolution in some way shape or form. Whether it be to better yourself or impact your surroundings. So hopefully this can be a strong and memorable year for everyone.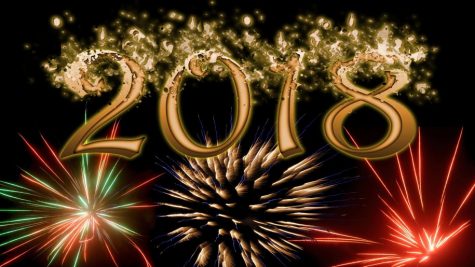 The year has just begun, and so has the second semester of the 2018 school year. Everyone is back to school and the new course schedule is out. Students are starting the year strong with new course material and some introduced to new teachers. Faculty, staff, and students are also reflecting on the previous year and how they can improve. My personal New Year's resolution is to live a healthy, fun life and try to top my grades from last year.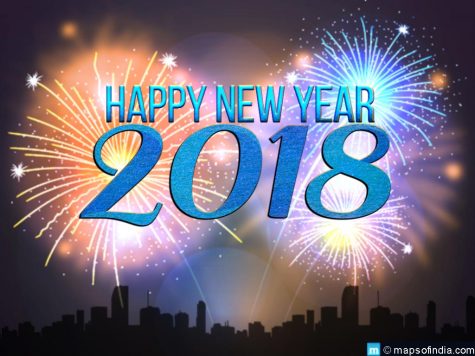 I went around school interviewing students about their New Year's Resolution. Majority of the students said they'd like to improve in their academics. Others personally would want to maintain a healthier lifestyle by cutting back on junk food. Some would rather just enjoy life more and come out of their comfort zone. I asked if they will maintain their goal until the end of the year. Most, unfortunately, didn't believe they'd stick to their goal and some still believe that they will finish this new year strong. I later mentioned to everyone, "What will you leave behind in 2017." Joshua Kam then replied, "I would like to leave all my dirty and bad habits from last year. Making smarter decisions and maintain a healthy lifestyle." I finally asked, "How is your 2018 going so far?" Thomas Jiang responded, "So far this year has been ok, but hopefully it will get better". Hopefully this year can be a great year for everyone.