Huncho Jack Jack Huncho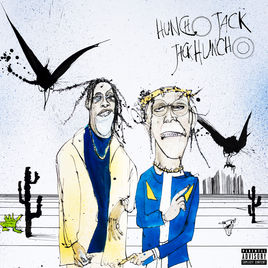 January 29, 2018
Filed under Arts
Hang on for a minute...we're trying to find some more stories you might like.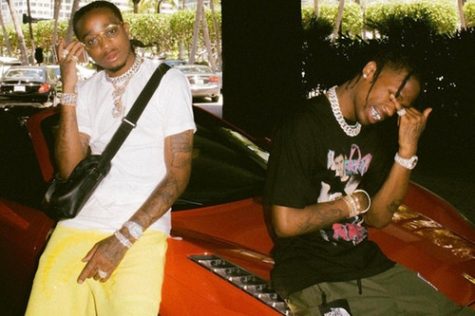 Huncho Jack, Jack Huncho is the highly awaited collab album from artists "Travis Scott" and "Quavo" that was finally released just before Christmas December 2017. A lot of people were very excited for this album, though when it dropped many seemed to be disappointed. I wasn't disappointed because my expectations weren't too high and I knew it wouldn't be a very artistic or thoughtful album. It is more trap rap and less of a story like Scott's previous albums "Rodeo" and "Birds in the Trap Sing McKnight." However that doesn't mean it isn't good, it just isn't as amazing as people wanted it to be so they ended up disappointed and ignored the actual quality.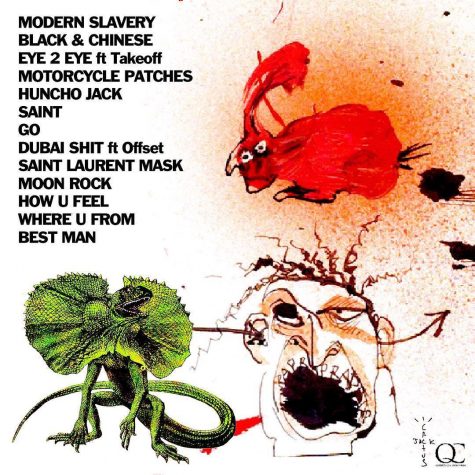 The main turn off is that the album is very repetitive and many of the songs sound the same. The standouts of the project, "Saint" and "Modern Slavery" sound really good and unique. The beats have a hint of guitar which helps sell the southern sound which the cover displays and hints too. The beats are made by some of the biggest producers right now like "Murda beats" and "Buddah." This is kind of negative because the beats end up not being very unique. Travis Scott's older beats were so much more unique and added so much character to the albums that the absence of them is very evident.
It may sound like I'm criticizing the album harshly, but it's just because I love the artists so much. Overall I did enjoy the album and would give it an 8/10.