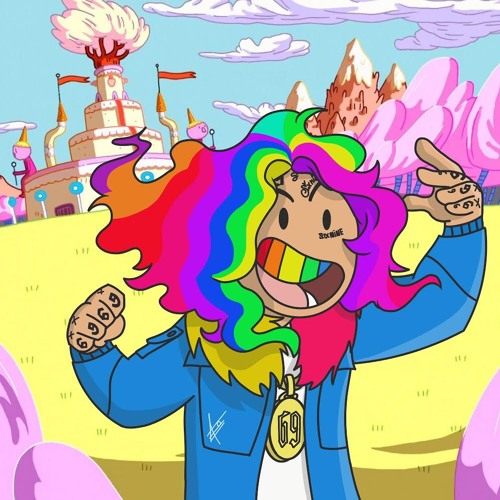 On 2/23/18 Tekashi69 released his first studio album "Day69." The project was given very little time to build hype and released the same week it was announced. Tekashi is an upco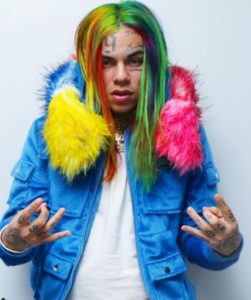 ming rapper known for his hit singles and excessively aggressive style.  There is a ton of controversial charges against the rapper and many think he's a terrible person, this review will only cover the music and disregard the rappers personal issues. Despite all the controversy, the album debuted pretty well in terms of overall sales, with over 55k units sold in the first week which is extremely good for a freshman release.
Dale Williams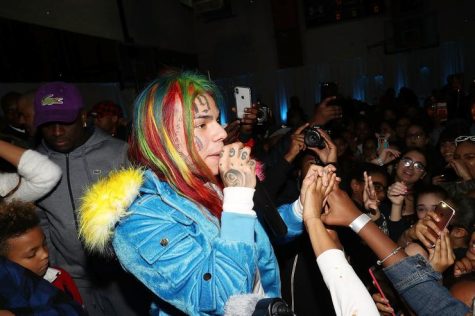 The actual album itself can vary in the quality and listenability with some of the songs not being close to as good as others. There isn't really any theme or message besides the artist flexing or bragging. Another thing to keep into account when assessing quality is that if you come here for good lyrics you will be very disappointed, as most of the time you can't even tell what he's saying. The real reason to listen is mostly to get hyped up as  Tekashi only adopts a single highly aggressive style throughout the entire project. Songs like "Billy", "Gummo" and "Rondo" combine the beat and his aggressive style extremely well. But the other songs can begin to sound super repetitive and you can barely tell when the songs change. Overall while not amazing certain songs make it somewhat enjoyable to listen to and overall garners this album a 5/10 rating.