Kawaii Kon 2018
Hang on for a minute...we're trying to find some more stories you might like.
Kawaii Kon is an annual event held at the Hawaiian Convention Center every spring. It holds many panels and events on topics mostly about anime and video games. The entire event is based off of the interest and love of Japanese pop culture as well as internet culture. Many people come to visit Kawaii Kon as well as dress up in cosplay. It's a place where people in Hawaii can come and explore panels of artists and vendors and meet people with the same interest as them.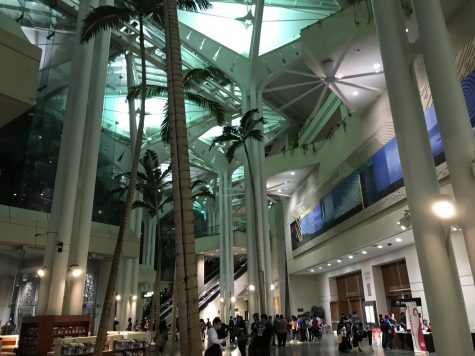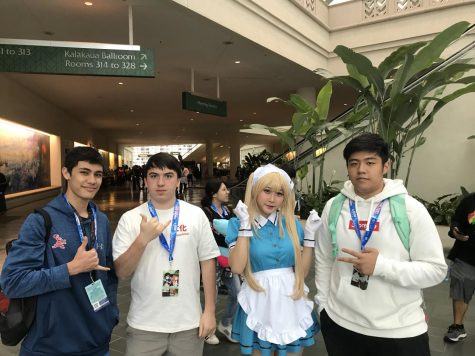 It seems that after each year not only do the amount of people that come to the event increase, but so does the price of entry. A single day pass costs around 40-50$ while the three day pass now costs 60$. That is the price that a few Saint Louis students paid when attending the event from March 2nd through the 4th. While at Kawaii Kon there were various rooms that played anime on a screen, concerts from famous Japanese bands, vendors selling art, other anime themed items, and Q&A sessions with a few well known people. The vendors that the Saint Louis students visited sold posters, keychains, clothing, stickers, plush, body pillows, CD's, figurines, and other items all mostly relating to anime. Dimitri Lily who is a Senior as Saint Louis decided to buy posters and wall art.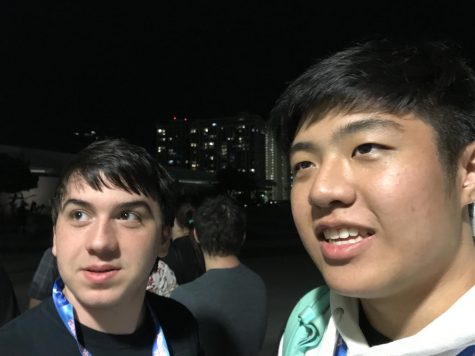 The Saint Louis students also were able to experience a concert that took place at Kawaii Kon. The Japanese rock band "Rookiez is Punk'd" played about a dozen songs and people gathered in a large ballroom at the convention center. There were bright flashy laser lights as well as light sticks that the crowd held in their hands to wave and cheer during the concert. Dimitri who happens to be a fan of the band said that he had a great time. Overall the atmosphere of the event was very cheerful and people were quite happy everywhere. It was a place where people could express themselves as who they wanted to be and were in an environment where many people also had the same interest as them. This once a year event is a very interesting and unique event in Hawaii with many people gathering to volunteer or simply enjoy the time at the convention center to share their passion of anime culture with others.

Loading ...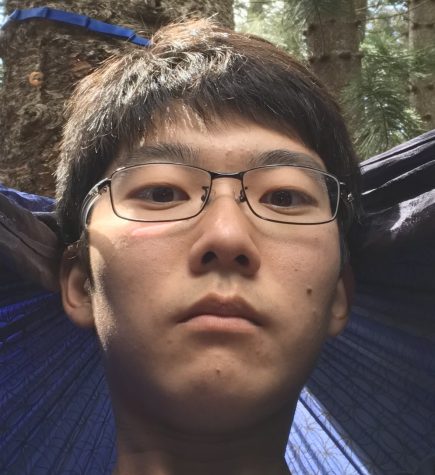 John Hasebe, Feature Writer
I'm a Saint Louis senior and I have been in the school since sixth grade. I like to play video games and I have interests in computers and technology.