Senior Athlete Spotlight: Chris Sykes
Hang on for a minute...we're trying to find some more stories you might like.
Football and basketball are two of the many things that senior Chris Sykes takes very serious in his life. Sykes started to play football at the age of six, and basketball at the age of 12. Sykes, who came to Saint Louis in 7th grade, began to build a solid reputation inside and outside of the classroom as a middle schooler. Eventually he was selected as the only freshman to make the varsity basketball team, where he played the next four years as a forward/center. He also made the varsity football team as a sophomore, where he played wide receiver for three years. Throughout high school, Sykes has earned the Scholar Athlete award every year, for both basketball and football. Chris has also worked hard throughout his high school career to earn a 4.25 cumulative GPA, while being a multi sport athlete, and challenging himself with classes like AP Physics, AP Calculus, AP Biology, and AP English.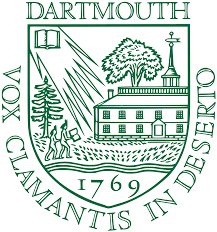 Midway through his senior year, Sykes made one of the biggest decisions of his life. He committed to Dartmouth College to play football and to receive an Ivy League education. While in college, Sykes wants to major in computer science. Chris said that there will be many things that he will miss about Hawaii, but the things he will miss the most are his family and all of his brothers from Saint Louis School.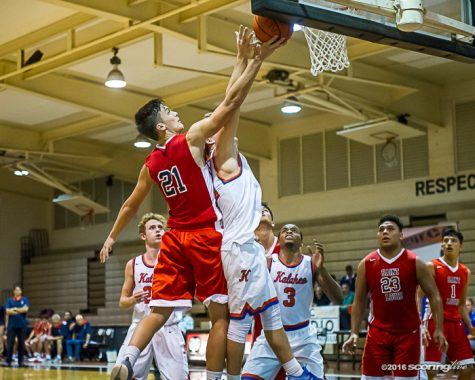 Although Sykes isn't participating in spring training, he has already been preparing for the upcoming season. While he is still in Hawaii, he has been involved in strength training with Marcus Kimura and speed and agility training with Kenny Patton.
Graduation for Sykes and the rest of the Saint Louis Class of 2018 will be held on May 26, 2018. For more on your favorite Class of 2018 senior athletes, visit https://thecollegian.org/category/atheletics/