Venom Movie Review
Hang on for a minute...we're trying to find some more stories you might like.
The movie Venom was first released to the public on October 5, 2018, in the United States. Many who have watched Venom, say it is an entertaining movie as it includes a ton of action mainly fighting between Venom and his combatants. This movie is highly recommended for those people who enjoy a lot of action scenes.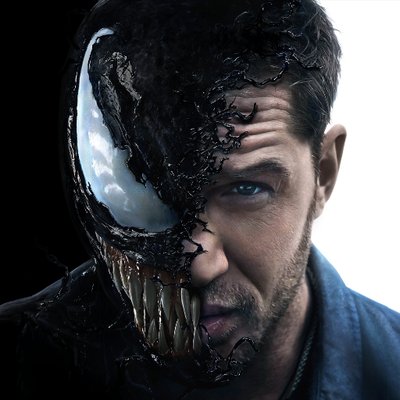 This movie first takes place on a comet in outer space. Life Foundation then discovers that the comet is covered in symbiotic life forms. Later, they decide to export four symbiotic life forms back down to Earth. At the midpoint of the movie, a symbiotic life form Venom is fused to Eddie Brock, and Venom integrates with Eddie's body making them one. Venom previously had one goal, to take over the Earth with the other symbiotes, but he comes to realize that he liked Earth and hated his home. 
Overall I would rate the movie around 4.5 out of 5 stars purely because of its excellent plot, turning point, entertaining characters, and a lot of action scenes. Laughter is one central component of this movie as it was comical to hear the conversations between Eddie and Venom. The action scenes are the other key component which displayed throughout the film. I enjoyed this movie and would rank it as the best movie I have watched this year.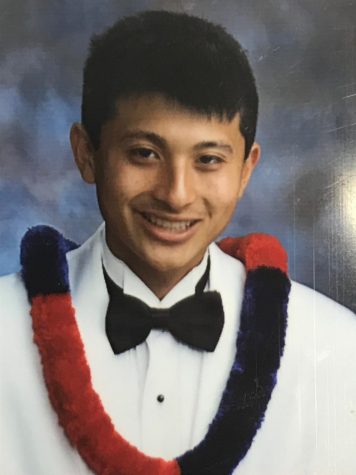 Maxx Muramoto, Writer
Hi, my name is Maxx Muramoto and I am a senior here at Saint Louis School. I've attended Saint Louis since the 6th grade. I am a member of the KEY club...