Linebacker Jordan Botelho Selected To 2020 Polynesian Bowl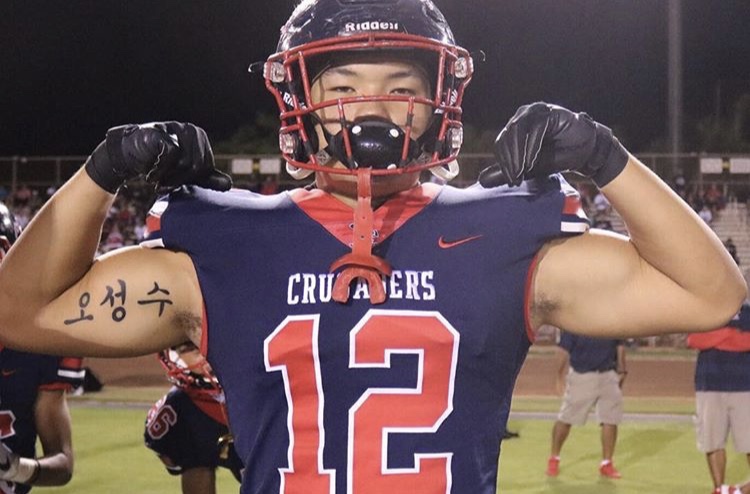 The accolades keep stacking up for the class of 2020 linebacker Jordan Botelho. Botelho is the nation's No. 176 overall prospect in the 2020 class and No. 1 in the state of Hawaii. The four-star linebacker out of Saint Louis School has been the first player out of Hawaii selected to play in the 2020 Polynesian Bowl game. The 6-foot-3, 225-pound linebacker had a breakout season his sophomore year and received scholarship offers from big-name schools all across the country. In his junior year, Botelho has only gotten better, continuing to receive offers and interest from school across the country, as well as an invite to the Poly Bowl, which according to him was something he was "really honored to receive."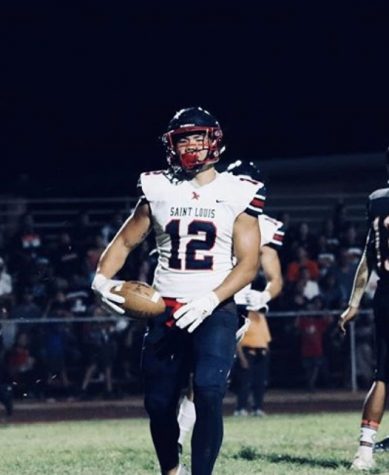 "It has been an absolute blessing," said Botelho. "Being able to compete against some of best players from across the nation in front of my home crowd is such amazing opportunity. My family and I am are so thankful for this opportunity, and I am truly blessed and humbled for this."
Botelho joins a Polynesian Bowl roster that is already stacked with some of 2020's best. Including Composite five-star offensive linemen Paris Johnson Jr. and Justin Rogers, five-star linebackers Sav'ell Smalls and Mekhail Sherman, five-star quarterback DJ Uiagalelei, five-star wide receiver Johnny Wilson and four-star offensive guard Myles Murao. 
Although the bowl game is over a year away, Botelho is still very honored to be selected and hopes many other Hawaii athletes get chosen to play in this prestigious game.
About the Writer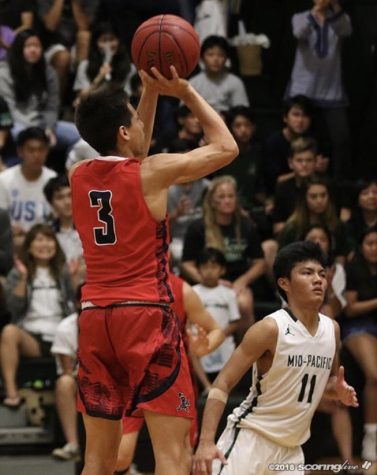 Trey Taba, Writer
My name is Trey Taba, I am a senior, class of 2019 at Saint Louis School in Hawaii. I am originally from the island of Kauai and have attended Saint Louis...