Lil Wayne's Long Awaited "Tha Carter V"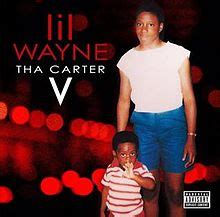 On September 28, 2018 Lil Wayne (A.K.A Tunechi) released his 12th studio album Tha Carter 5 featuring 23 songs. This is Tunechi's 5th installment of the world renown Tha Carter series. However, there was major controversy regarding this album as it was originally supposed to be released all the way back in 2013. But due to contract complications with Birdman (the CEO of Cash Money Records which Wayne was signed under) Weezy (A.K.A Lil Wayne) had to push the album back a few years until he ultimately solved the problem. Because of this, people thought that the album would be outdated and overhyped. However, the album did the complete opposite as it sold 480k the first week and debuted number 1 on the Billboards.
The first track on the album is a voice memo from his mother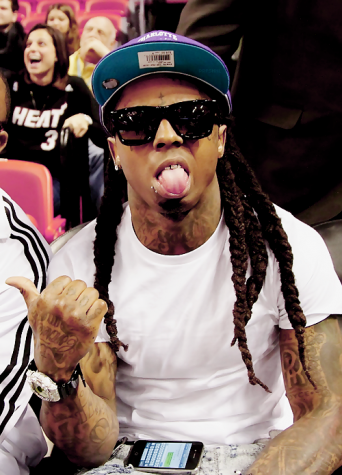 thanking him for being in her life. This really sets the mood for the whole project as Wayne takes an emotional approach rather than his usual witty and comical style. The next song shocked the world as he had a feature by the late XXXTENTACION. The song hit hard as the late rapper sang "Don't Cry" as the chorus of the song, which was basically him telling his fans that he is alright and to enjoy his life rather than mourn it. As the album progresses, he goes from this desolate emotional manner of rap , to a more cheerful happy style. Some songs that
exemplify this is "Start This Sh*t Off Right", Hittaz, and "Used 2". He then ends the album with the song "Let It All Work Out" which is basically Wayne spilling all of the struggles he has been through and letting people know that it gets better (which was a touching way to end this amazing record)
Overall I give this album a 10/10. This album was a complete masterpiece. He started off the album strong and ended the album even stronger. He made you think with his witty punchlines, and made you emotional with his touching life stories. Lil Wayne is one of those people where you either like him from the beginning or love him on the way.
This is the song "Uproar" from the Carter V
About the Writer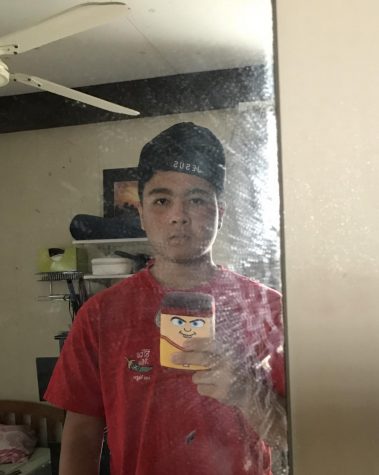 Pedro Semorile, Writer
I have been at Saint Louis since the 7th grade and I am currently a senior. My hobbies consist of hanging out with friends and being known as a Iso God...