Cowboys Sneak Past Seahawks in a Close Wild Card Game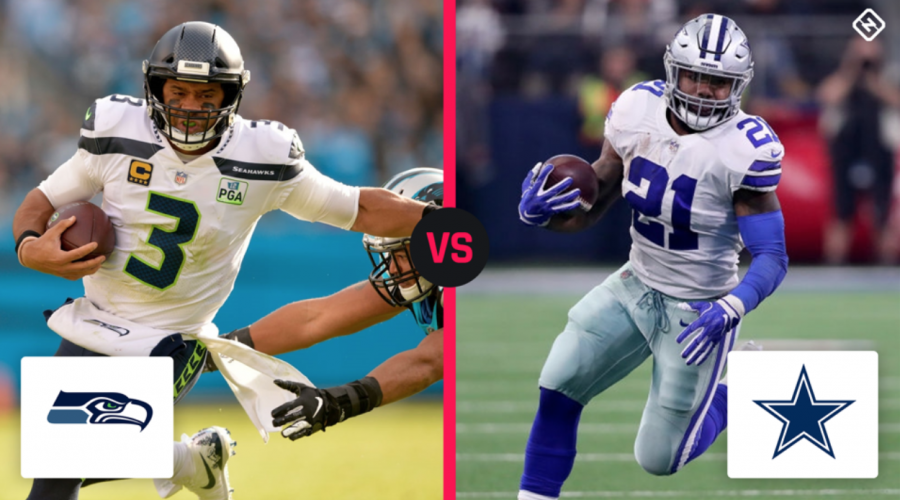 On January 5th, 2019 the Dallas Cowboys and Seattle Seahawks played each other in the first round of the NFL playoffs. This game was highly anticipated because these two teams played in the regular season. In the regular season game, the Seattle Seahawks shut down the Dallas Cowboys in Seattle 24-13. But in this playoff game, it would take place in Dallas which means the Cowboys have a slight edge on the Seahawks because of the home field advantage.
The first quarter of the game was controlled by the defense of both teams. Each of the defenses held the opposing team's offense to under 100 yards in the first quarter. As the first quarter came to an end, the Cowboys ended up kicking a field goal to take the lead. In the second quarter, the offenses of both teams started to pick up and get some rhythm going. At halftime, the Dallas Cowboys were leading 10-6.
In the third quarter, the Seattle Seahawks' defense shut down the Cowboys allowing 0 points. Also, the Seahawks added on an extra 8 points to the score. Going into the fourth quarter the Seahawks were leading 14-10. This is when the Dallas Cowboys stepped up. On offense, the Cowboys mixed up the Seahawks defense by keeping a balanced attack of Ezekiel Elliott running the ball and Dak Prescott passing the ball. Their offense was clutch and scored 14 points in the last quarter to secure a victory to advance to the next round.
About the Writer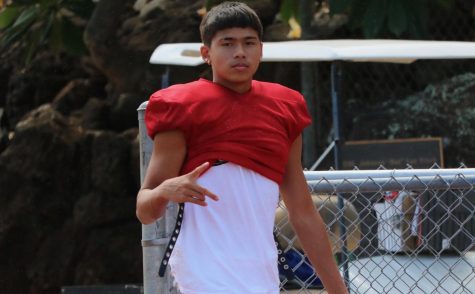 Lexzen Agbayani-Shibao, Writer
My name is Lexzen Agbayani-Shibao, I was born in Wahiawa and raised in Mililani. I am a senior and I attend Saint Louis School. Also I play football for...