Meme Review: Old Town Road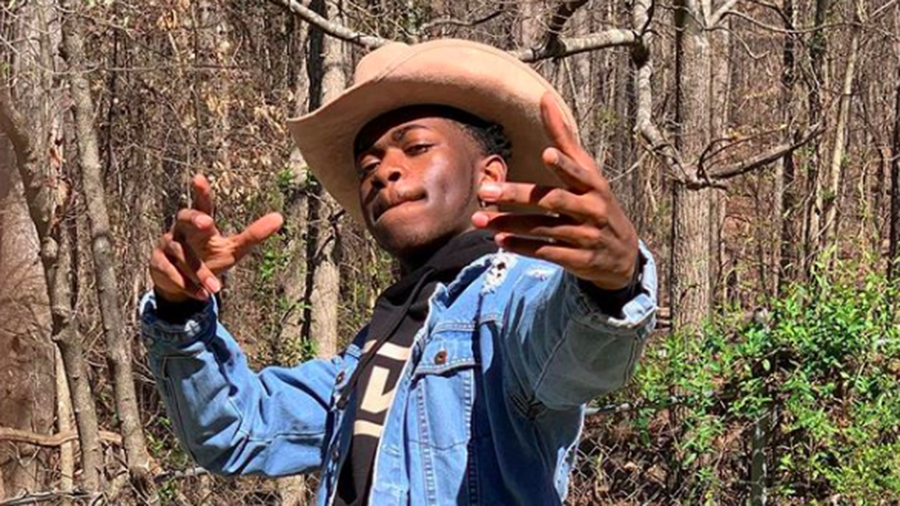 Advertisement
The meme of the song Old Town Road has recently been blowing up.  The meme started when the artist Lil Nas X released the song titled "Old Town Road" on December 3, 2018.  It was not very popular at first, only getting a couple of hundreds of plays but soon started to gain games and people began to enjoy the song and vibe to it.  The song is a mixture of country and Hip-Hop. It had mainly country lyrics and vibe to it but the bass and the flow of a hip-hop song. Lil Nas X smartly made the song that would stand out because of how unique it is while being lit.  There has never been a song like this, a country/hip-hop song is unheard of.
Old Town Road made its way to the app Tic-Toc, where people dance to songs and make videos to post on the platform.  The song "Old Town Road" plays in the background while they dance and make funny gestures for their audience. The song and their dances make the videos amusing because at first they act normal and calm but then when the songs beat drops they cut the camera and come back to them with a stereotypical cowboy outfit and they start dancing.  
Many Tic-Toc filmmakers are getting popular because of their hilarious Old Town Road meme videos.  The Tic-Toc audience is growing, and if a funny video blows up, their Tic-Tocs begin to become more popular over time. With the popularity of the Old Town Road meme at the moment, Tic-Toc artist should take advantage of their opportunity and get in on the hype of the meme. The song and meme, in general, is amusing to the audience and funny to watch because of the funny unexpected flash of outfits and dances.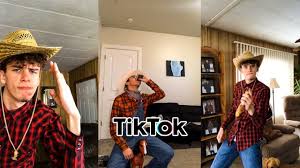 About the Writer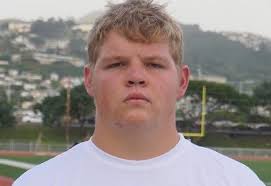 Ben Scott, National News
My name is Ben Scott. I am a senior at Saint Louis.  Ive been here since the 6th grade.  I am the starting right tackle on the football team, and I am...