Hawaii's Last Straw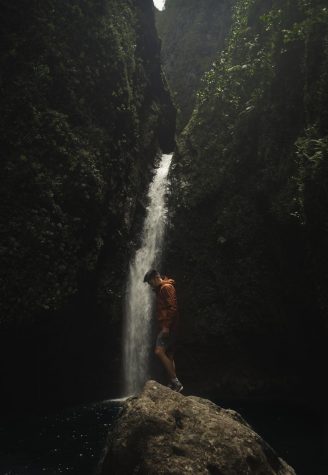 More stories from Dylan Yang
A new bill in Hawaii now requires restaurants to provide customers with straws only if they ask for one or face the fine of $25 a day. This bill was put into play by state representative Roy Takumi pushing to reduce plastic waste in Hawaii. He was inspired by the movement to reduce plastic across the nation to protect our oceans wildlife. Takumi does admit that House Bill 762 was not made to be earth shattering but rather says that the "small steps add up to the big steps."
States to the North have gone a step further to reduce plastic waste by eliminating single-use plastic straws. Takumi decided against this due to people with disabilities and the difficulties of swallowing. Big corporations are adapting to the trend as well, Starbucks announced they would replace plastic straws with recyclable strawless lid. The Marriott international also banned plastic straws; people who order margaritas, or tropical drinks will now find an environmentally safe paper straw 
"
"Usually, it's the small steps that add up to the big steps,""
— Takumi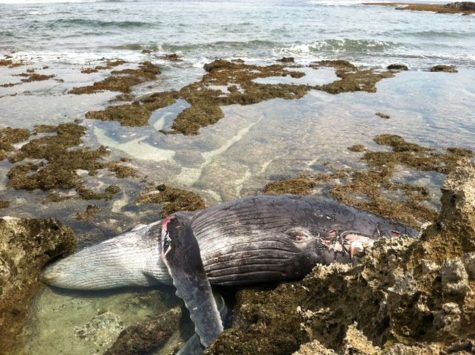 Plastic straws being one of the top ten items found at the beach, this bill will make steady progress towards the protection of our beaches. A new study by the Department of Land and Natural Resources found that 20,000 bits of debris on the Hawaiian Islands, plastic being the majority of the waste. Plastic, in particular, is harmful to marine life because of an included toxin imbued within.
Bisphenol is a substance that is found in most plastic products and is slowly polluting the water, slowly killing animals as large as whales to as-as small as crustaceans. State Representative Roy Takumi sees the bigger picture of what this bill can prevent and is doing his job as a person to protect our environment.
About the Writer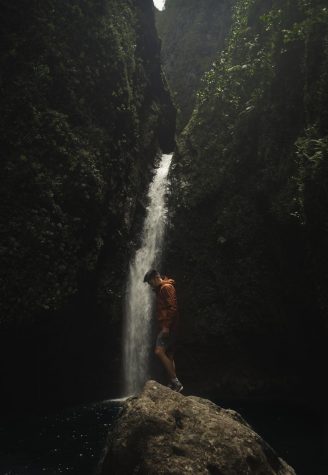 Dylan Yang, Writer
Hi, my name is Dylan Yang and I am a senior attending Saint Louis high school. I first came to this school in sixth grade and I enjoy hiking, photography, and...